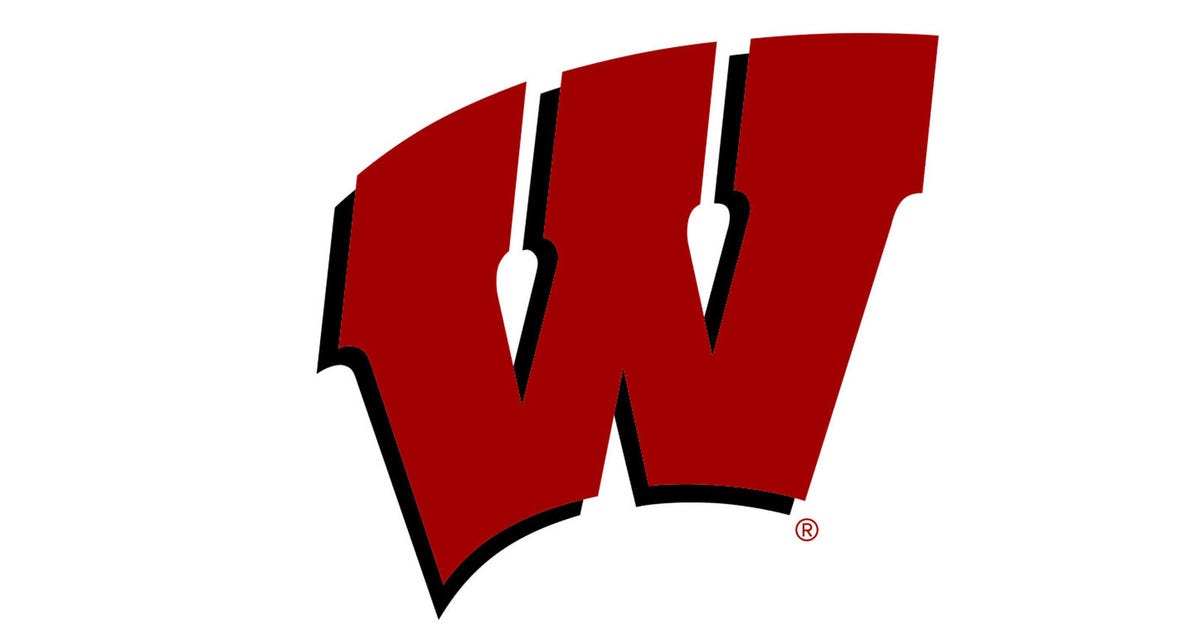 The Wisconsin Badgers lost to the Minnesota Golden Gophers 6-4 in the Big Ten men's hockey tournament championship.
Minnesota went up 5-1 in the first two periods, with the only Badgers goal coming from Roman Ahcan.
But Wisconsin came alive in the third period with goals from Mike Vorlicky, Ahcan and Cole Caufield.
: Cole Caufield. Thats it. Thats the tweet.
: Lindmark pic.twitter.com/UoQPsWqEDQ
— Wisconsin Hockey (@BadgerMHockey) March 17, 2021
The Badgers were able to make it 5-4 but an empty-net goal from the Gophers with less than a minute to go iced the game.
Wisconsin now waits for its seeding in the NCAA tournament.