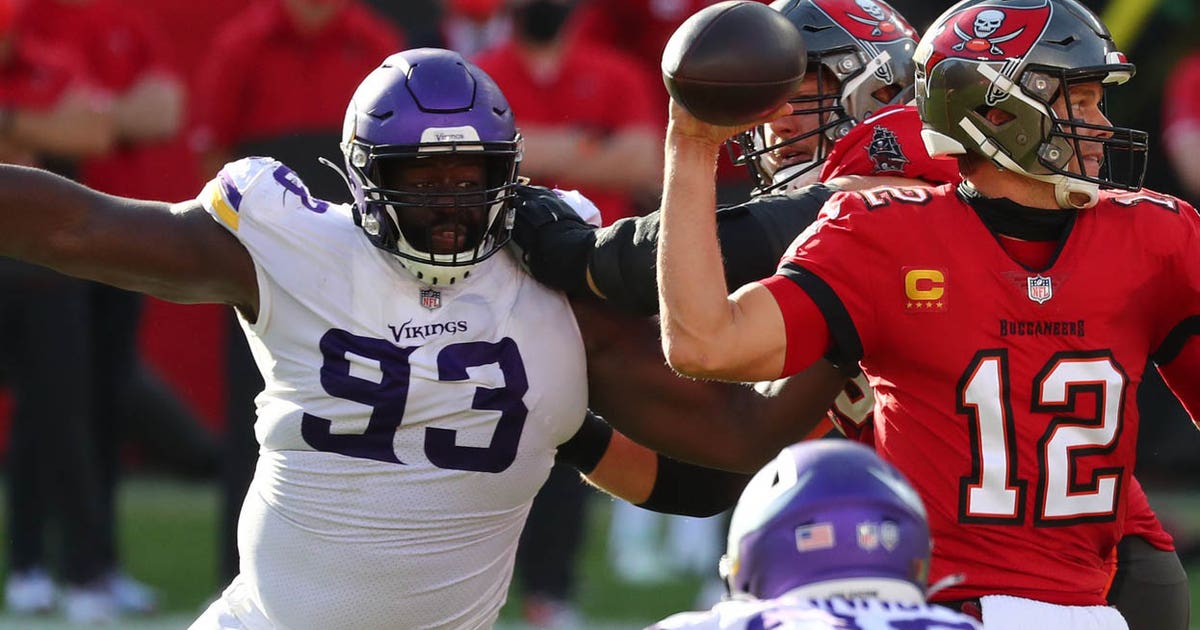 Minnesota will look a bit different in the trenches next season, as the Vikings terminated the contract of defensive tackle Shamar Stephen on Tuesday.
Stephen had one year left on his deal and wouldve been paid $5.1 million in 2021.
The former 2014 seventh-round pick spent six of his seven NFL seasons with the Vikings over two stints (2014-17, 2019-20), interrupted by one season with Seattle in 2018. In 83 career games with Minnesota (51 starts), Stephen logged 148 tackles, five tackles for loss, three passes defensed and 2.5 sacks.
Last season, Stephen started all 16 games and logged 34 tackles, three quarterback hits and 0.5 sacks.
General manager Rick Spielman continues to rework the defensive line. On Monday night, the Vikings agreed to sign Dalvin Tomlinson to a two-year deal. Tomlinson hasnt missed a game since being selected in the second round in 2017, registering 207 tackles and 8.0 sacks for the New York Giants.
The new NFL league year begins Wednesday at 3 p.m., when teams can start officially signing players.