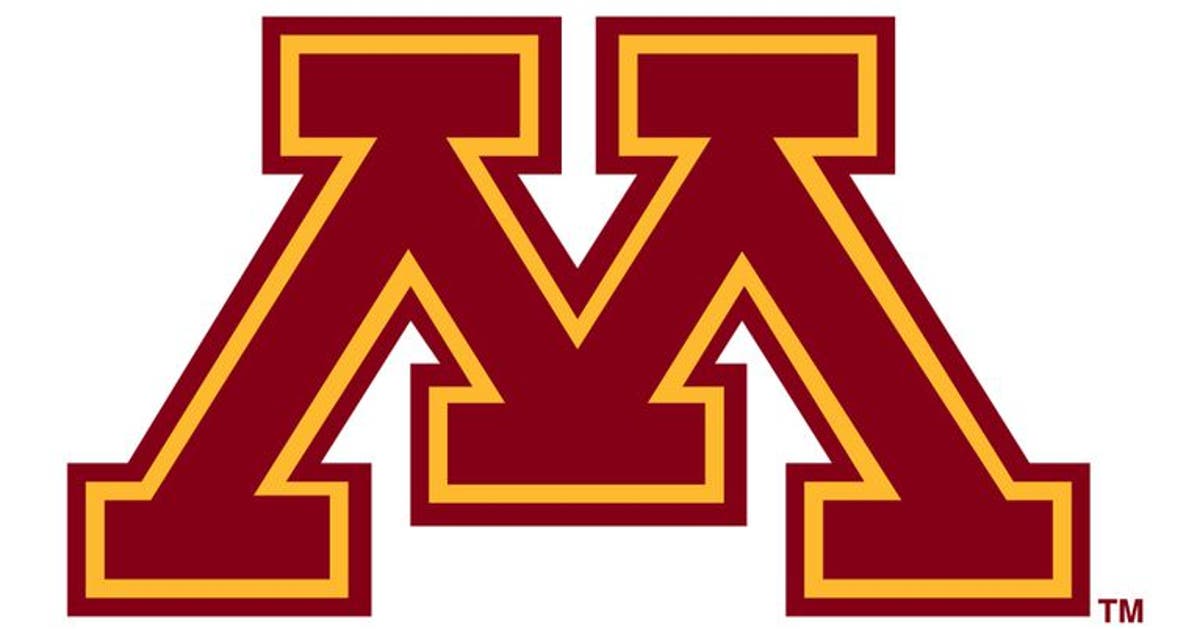 Sammy Walker's overtime goal lifted the No. 4 Minnesota Golden Gophers over the Michigan Wolverines 3-2 in the Big Ten men's hockey tournament semifinals.
After Minnesota had scored twice in the third period, Walker capitalized off a rebound and closed out the game in overtime.
WE'RE GOING TO THE 'SHIP!!!! pic.twitter.com/LY61Vtp8wQ
— Minnesota Mens Hockey (@GopherHockey) March 16, 2021
Michigan scored once in the first period and once in the second to lead 2-0 entering the final 20 minutes of regulation.
Nathan Burke put the Gophers on the board with a breakaway goal with 15:53 left in regulation. A strike from Sampo Ranta tied the game with 4:26 left in the third.
The Gophers will face the Wisconsin Badgers in the championship on Tuesday at 7 p.m. That game will be televised on the Big Ten Network.