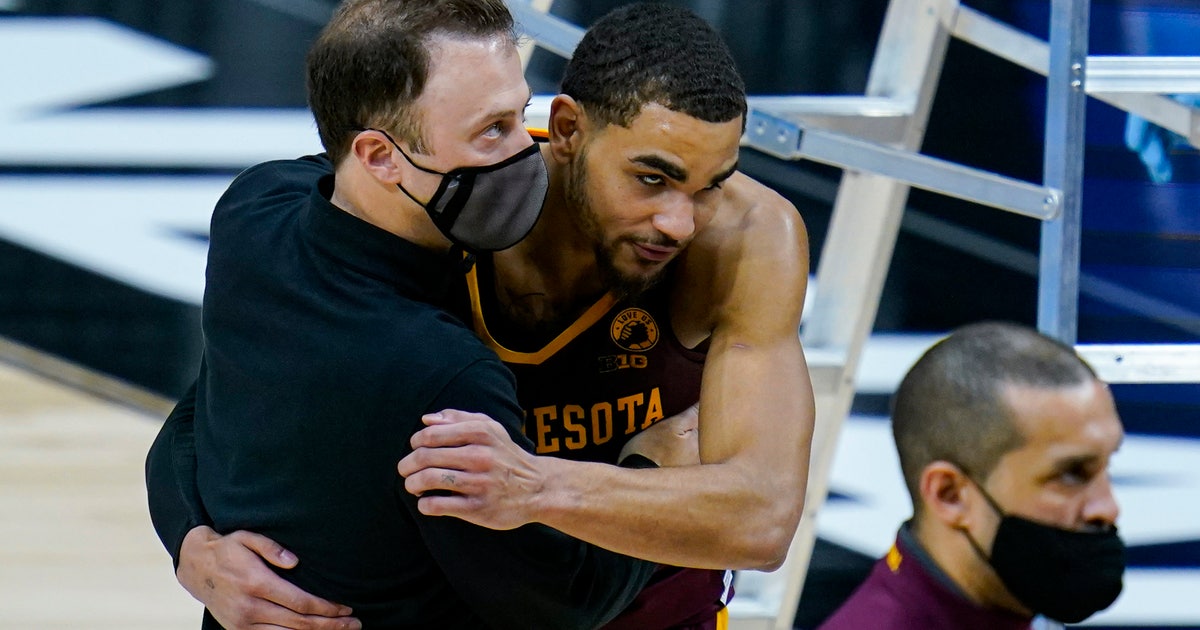 MINNEAPOLIS Minnesota fired Richard Pitino on Monday after the coach compiled a 54-96 regular-season record over eight years in the Big Ten and had only three conference finishes higher than 10th place.
The Gophers went 14-15 this season, dropping 11 of their last 14 games. They were 0-10 on the road, one of only three major conference teams in the country without a road win.
According to Pitino's contract, the university will owe Pitino a $1.7 million buyout of his deal that had three years remaining. His base salary for 2020-21 was $2 million, below the median in the 14-team conference.
Hired at age 30 with one prior year of experience as a head coach at Florida International, Pitino guided the Gophers to an NIT championship in his first season. Only two NCAA Tournament appearances followed, though, in 2017 and 2019.