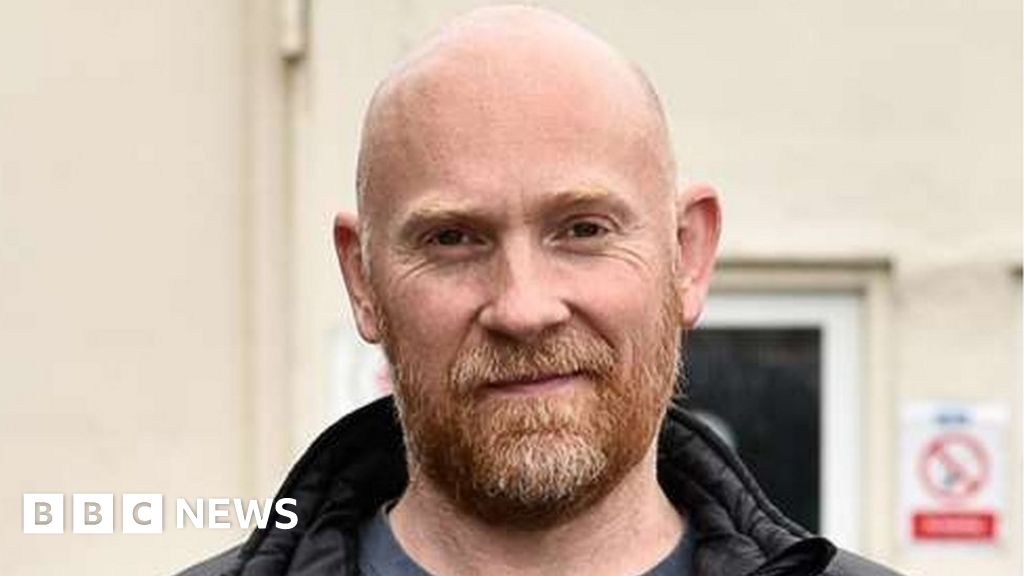 image captionSarah Everard has been described as "beautiful, thoughtful and incredibly kind"
A Met Police constable is set to appear at the Old Bailey accused of murdering and kidnapping Sarah Everard.
The 33-year-old marketing executive vanished as she walked home alone in Clapham on 3 March. Her body was found a week later in Kent woodland.
Wayne Couzens, 48, of Deal, was charged on Friday and appeared at Westminster Magistrates' Court on Saturday.
He is expected to appear before the Recorder of London in courtroom 10 of the Old Bailey at 10:00 GMT.
Ms Everard had visited a friend in the Clapham Junction area on 3 March and left at about 21:00 to make what was roughly a 2.5-mile (4km) journey home.
She never arrived and was reported missing by her boyfriend the next day.
image copyrightKentOnline
image captionWayne Couzens joined the Metropolitan Police in 2018
Ms Everard's body was found a week later inside a builder's bag in woodland in Ashford and was identified through dental records.
A post-mortem examination has taken place but no cause of death has been released.
An inquest into the death of Ms Everard is likely to be opened later this week, Kent County Council has said.
Mr Couzens joined the Met in September 2018 and was initially based in the Bromley area.
In February last year he moved to the Parliamentary and Diplomatic Protection Command where his primary role was uniformed patrols, mainly at a range of embassies in London.