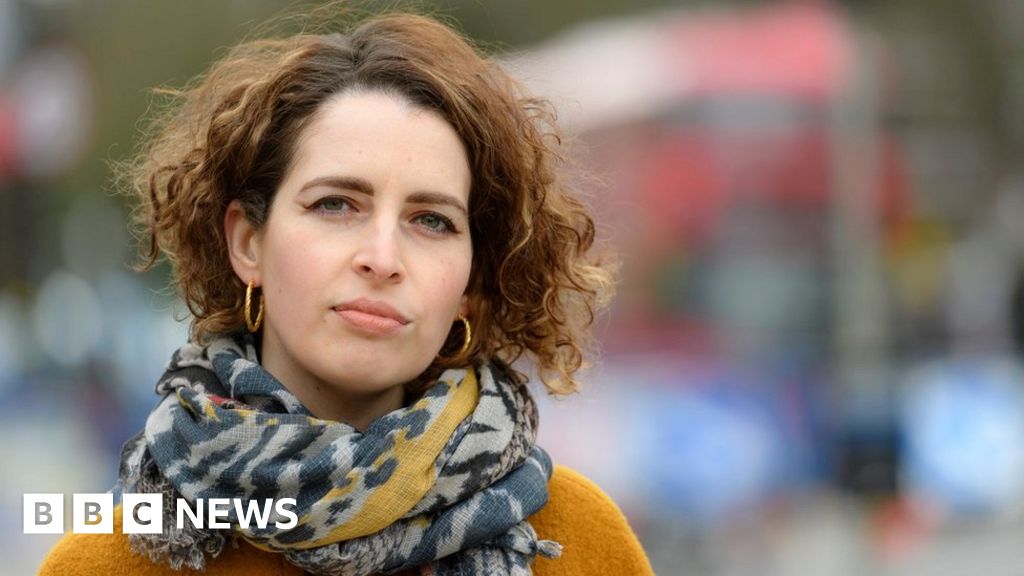 image copyrightLiberal Democrats
image captionLuisa Porritt served as an MEP for London from 2019 to 2020
The Liberal Democrats mayor of London candidate will create a central housing company to take control of building homes in the city, if she is elected.
Luisa Porritt will set out her election policies when she launches her campaign from a Camden pub at 11:00 GMT.
She will also use her speech to call on Met Police Commissioner Dame Cressida Dick to resign over the force's handling of a vigil for Sarah Everard.
The election for mayor of London will take place on 6 May.
At the launch of her "take London forward" campaign, Ms Porritt will say that jobs, homes and clean air are "three basic needs" and she would work to "give Londoners what they need, so that every person can thrive in our recovery beyond the pandemic".
A London housing company would allow City Hall to "take control of building the homes we need directly", the Lib Dem candidate will say.
Ms Porritt will also announce that she would commission a study looking at converting offices into homes, as "in the coming years, we'll have more empty office space come on to the market than ever before".
During her speech, she will also urge Dame Cressida to resign over the Clapham Common vigil, as "from start to finish, the Metropolitan Police got it horribly wrong". Lib Dem leader Sir Ed Davey made the same call in the aftermath of Saturday's events.
Dame Cressida has said she is not considering her position following the vigil, where officers handcuffed women and forcibly removed them from crowds.
You can find a list of all the candidates who have said they will be running for London's mayor here.
The BBC is not responsible for the content of external sites.