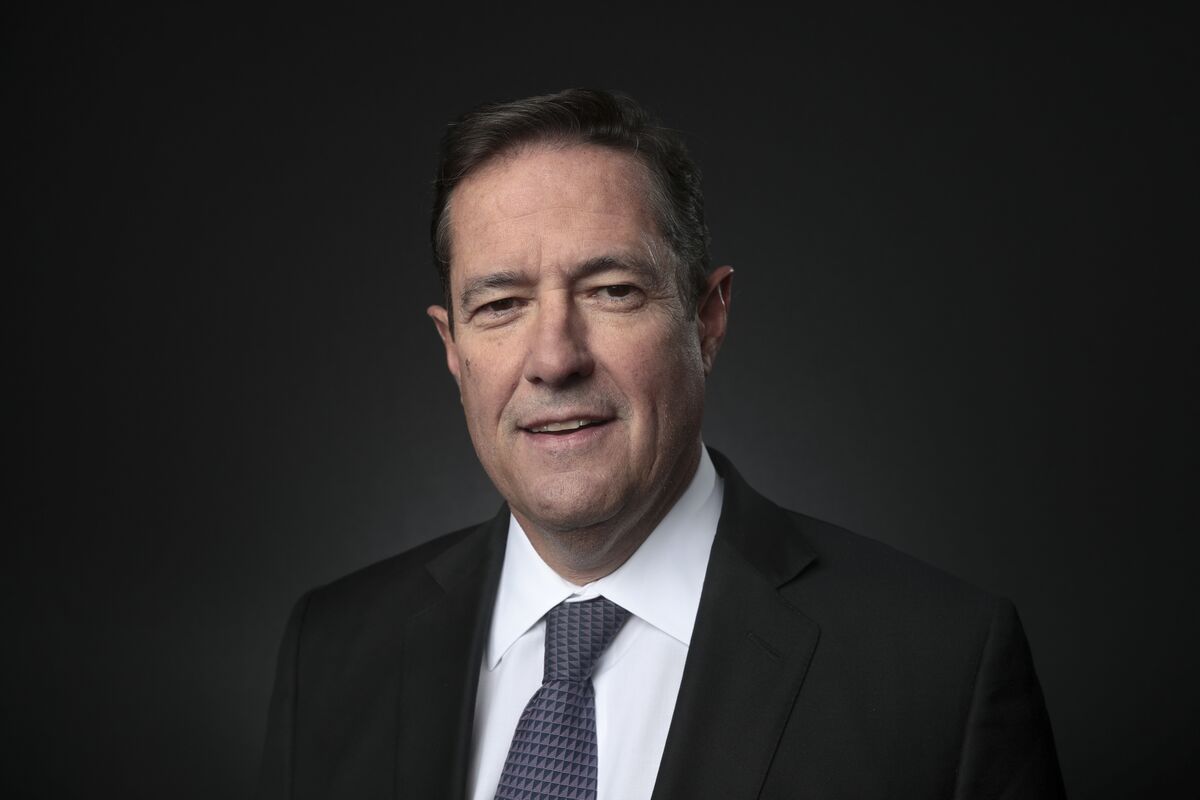 Barclays Plc Chief Executive Officer Jes Staley is looking at expanding in Asia, reversing some of the lenders
painful retreat from the region five years ago.
Im very comfortable with the size and scale of our investment bank, Staley said on Tuesday at the Morgan Stanley European Financials Conference. The only thing that I would sort of tweak is one of the difficult decisions that we took to manage the restructuring in 2016 and 2017. We pulled pretty heavily back on Asia.
Staley said the British bank is looking to build on its small presence in China, while continuing to invest in capital markets, an area that has
brought in strong growth during the pandemic.
Incrementally, wed like to put more into China, said Staley. Like a lot of foreign banks, one has to to consider, do you open a broker dealer in mainland China? he said, without giving more details.
Overall, were in a good place, he added. We want to continue to invest in Europe, particularly with our corporate bank.
Profitability Goals
Staley also recommitted Barclays to a longstanding profitability goal that fell out of focus during the pandemic. We are in a very good place over time to deliver our return on tangible equity target in the north of 10%, he said.
At the same conference
last year, finance director Tushar Morzaria said that reaching a double-digit return was very
unlikely given the disruption caused by Covid-19.
Staley also hinted at a return to normality for dividends, after a year without payments at the request of the Bank of England. Barclays last month announced it was resuming dividends within limits set by the central bank, along with a buyback of as much as 700 million pounds.
Suspending payments was a very tough decision, Staley said. You want dividends to be predictable and you want them to improve progressively over time. We need to reset that plan.
Asked whether Barclays might release some of the 4.8 billion pounds ($6.7 billion) it set aside for bad loans during the pandemic, Staley said the bank will see how the economy rolls out this year.
Before it's here, it's on the Bloomberg Terminal.
LEARN MORE