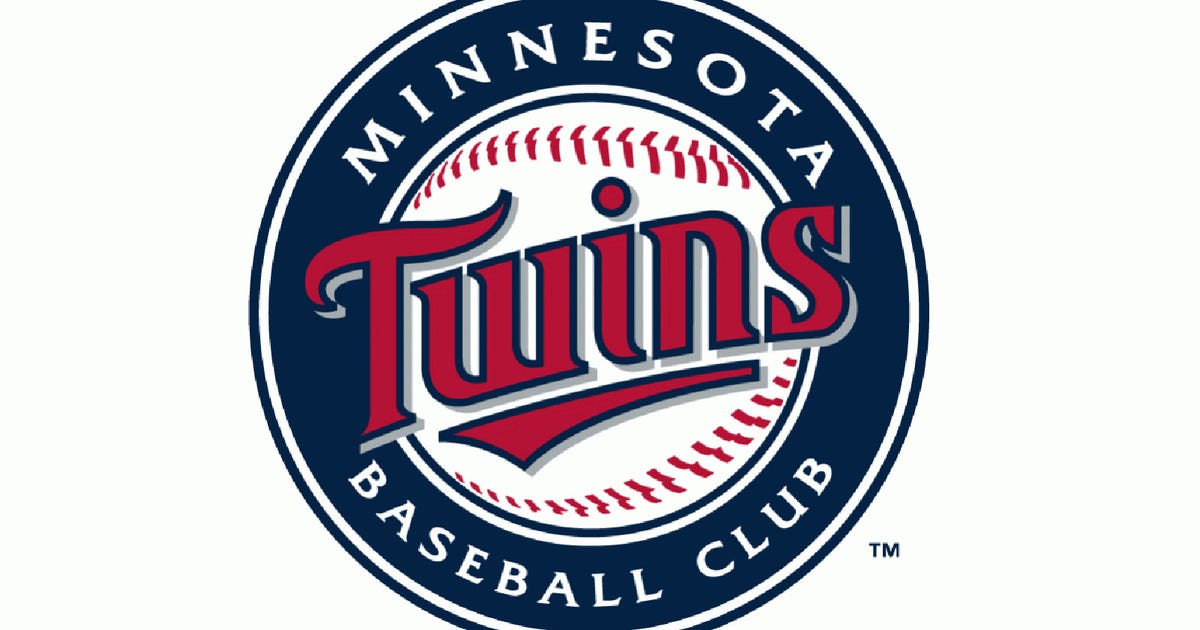 Too little, too late was the mantra for Minnesota on Monday in a 5-1 loss to Atlanta.
The Twins tallied just five hits in the first six innings and, finally, got a spark off the bat of right fielder Kyle Garlick, who homered in the seventh. Trevor Larnach proceeded to smack a double in Minnesotas next at-bat, but was left stranded in scoring position.
Pitcher J.A. Happ was one of few bright spots for the Twins bullpen on an afternoon that featured eight walked-batters. Happ pitched a pair of scoreless frames in his spring training debut.
Devin Smeltzer and Robinson Leyer struggled to find any sort of groove on the hill, allowing five runs in 1.3 total innings pitched. Glenn Sparkman managed to strike out three in a row to escape a bases-loaded-jam in the bottom-half of the seventh.
The loss drops Minnesotas record in the Grapefruit League to 6-7-1.
The Twins will face the Pittsburgh Pirates for the first time this spring on Tuesday at 12:05 p.m.