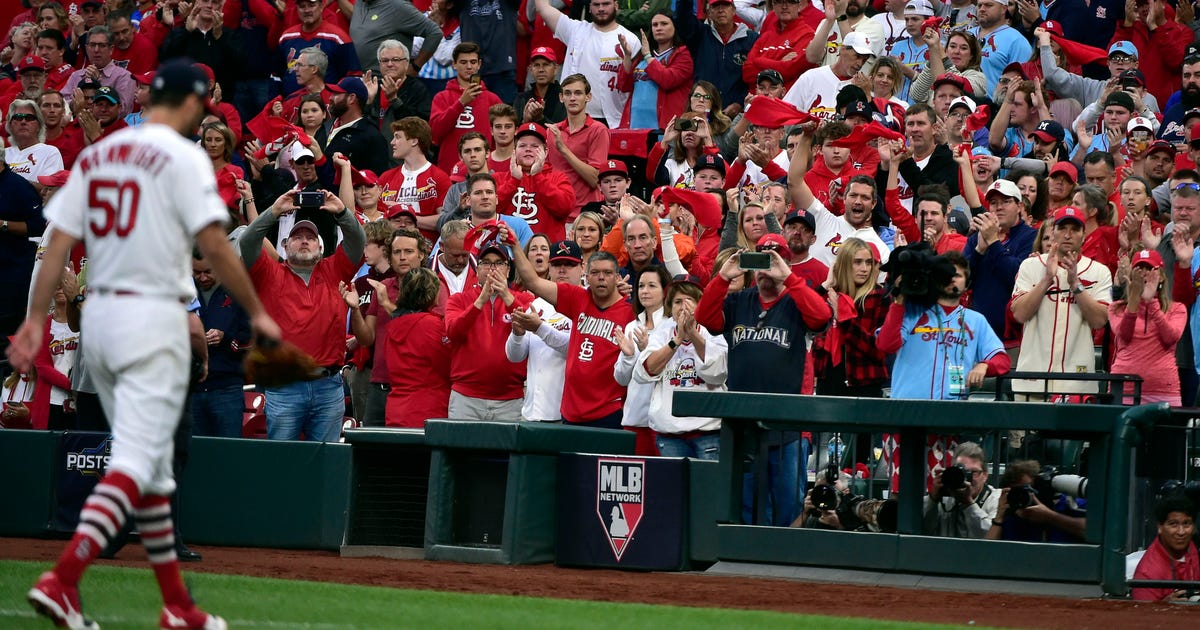 St. Louis Cardinals ticket sales to the general public begin Tuesday, the team announced Monday.
Tickets will be sold for all 13 April home games, including a few for the home opener April 8.
Multi-game (three or more) sales start at 11 a.m. Tuesday, followed by single-game tickets at 11 a.m. Wednesday.
Health and safety protocols will apply not only to Busch Stadium, but also ticket sales, which will be done in a variety of seating pod sizes (up to four seats per pod) and will be handled entirely digitally.