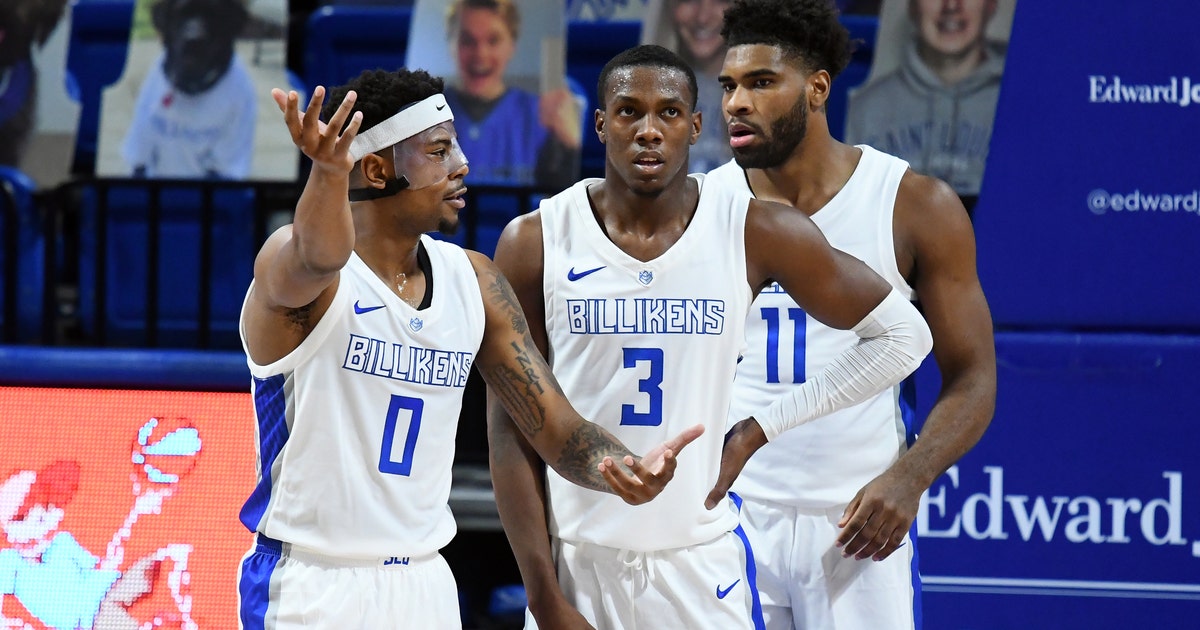 Barring a series of dropouts from the NCAA Tournament, the Saint Louis Billikens are NIT bound.
The Billikens accepted an invitation to the National Invitation Tournament on Sunday and will be a No. 1 seed. They're scheduled to face Mississippi State in the first round on Saturday, March 20. The entire tournament will take place at Comerica Center in Frisco, Texas.
SLU narrowly missed out on an NCAA Tournament berth after finishing the season with a 14-6 record. The Billikens got off to a 7-1 start in non-conference play before enduring a monthlong COVID-19 shutdown and going 7-5 in Atlantic 10 play. They were named as one of four alternates for the tournament in the event that teams withdraw due to coronavirus concerns, but they'll need at least three teams to pull out by Tuesday in order to receive a March Madness berth, as Louisville and Colorado State are ahead of SLU in the pecking order.