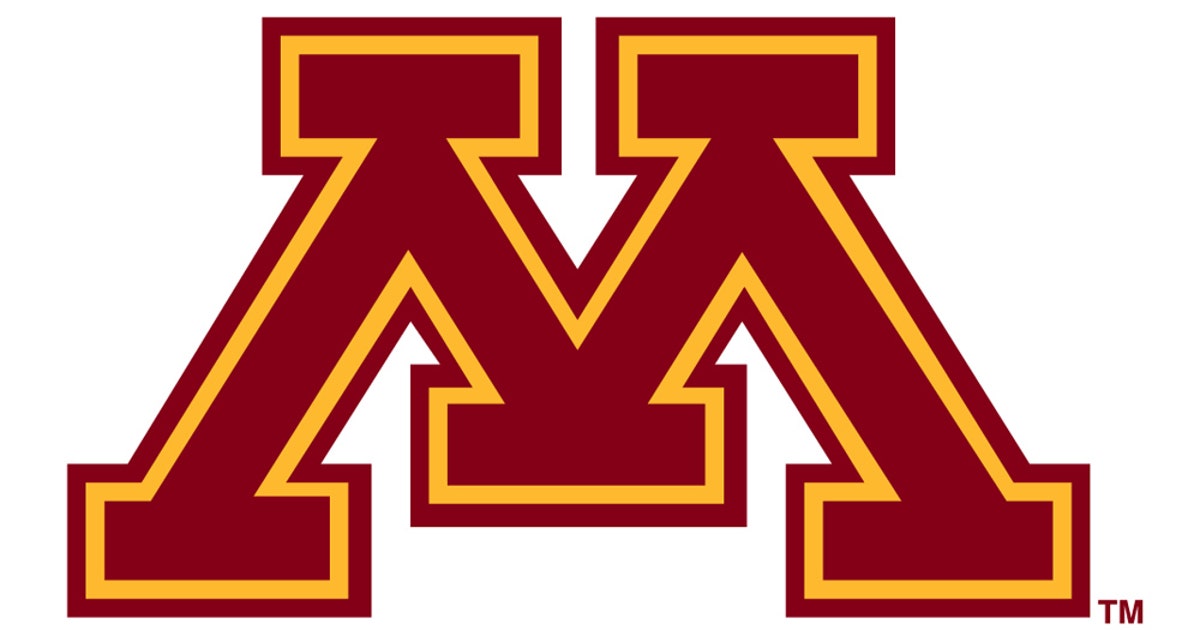 Bryce Brodzinki scored with 4:59 remaining and Sampo Ranta scored the game-winning goal in overtime as the Minnesota Gophers rallied to beat Michigan State 2-1 in the Big Ten tournament.
The Gophers advance to Monday's semifinal against the winner of No. 3 seed Michigan and No. 6 Ohio State.
Minnesota goaltender Jack LaFontaine had 22 saves on 23 shots in the win.