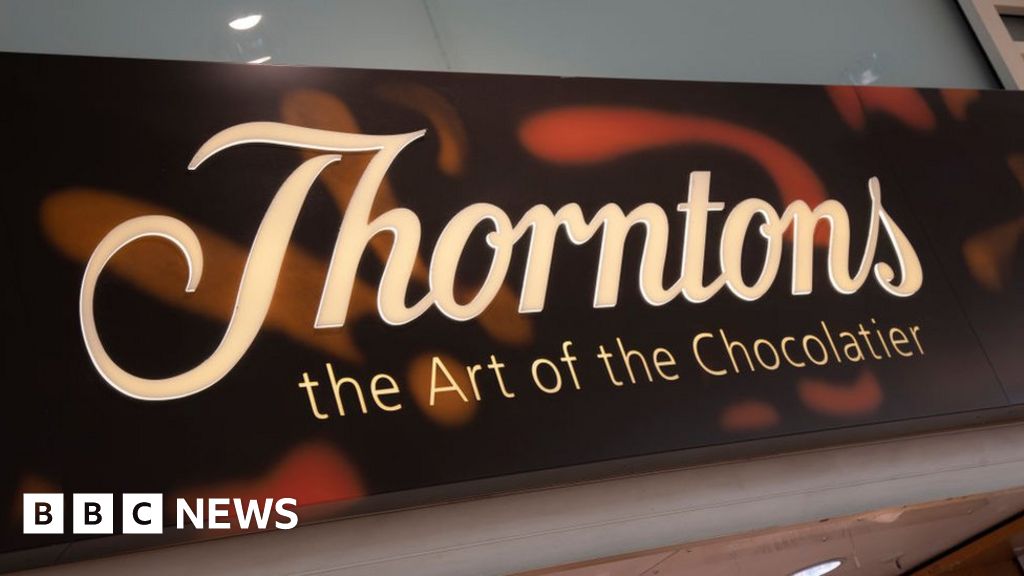 image copyrightGetty Images
Chocolate maker Thorntons has said none of its stores will reopen after coronavirus lockdowns are lifted.
The decision to close its 61 shops will put more than 600 jobs at risk.
The company said it had been badly hit by the pandemic, which forced its stores to shut their doors during the crucial Christmas and Easter holidays.
"The obstacles we have faced and will continue to face on the High Street are too severe," said Thorntons retail director Adam Goddard.
"Despite our best efforts we have taken the difficult decision to permanently close our retail store estate."