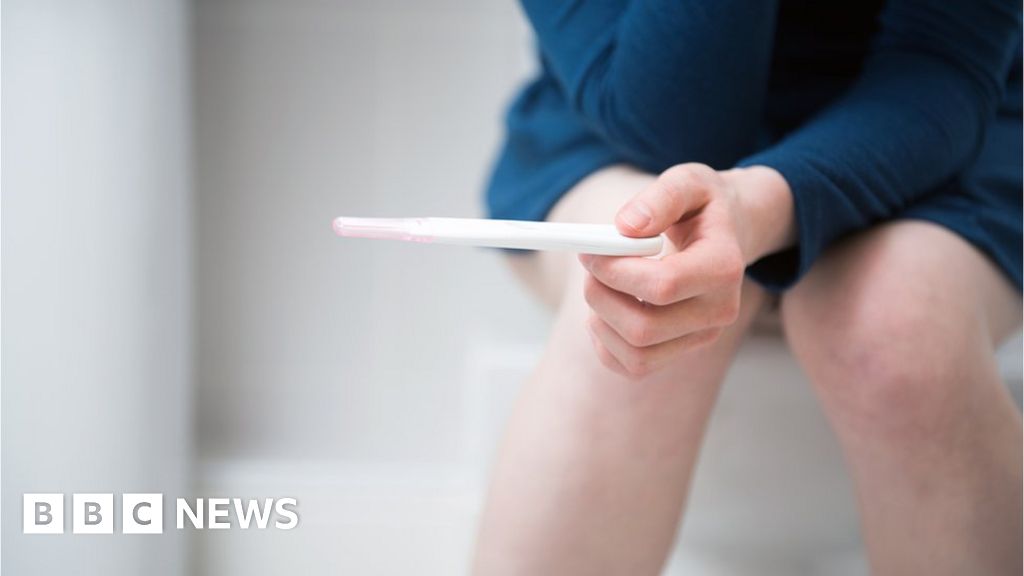 By Stephen WalkerBBC News NI Political Correspondent
image copyrightLiam McBurney/PA Media
image captionArlene Foster said the bill aims to "save lives"
The first minister has said she hopes MLAs will back changes to abortion laws in Northern Ireland.
A DUP bill aiming to prevent abortions being carried out in cases of non-fatal disabilities, such as Down's syndrome, is being debated on Monday.
The bill is being presented by the Democratic Unionist Party (DUP) MLA Paul Givan.
Arlene Foster said it aims to "save lives" and added it was about protecting "vulnerable" people.
Sinn Féin Junior Minister Declan Kearney said his party were taking a very different approach from the DUP on abortion.
image copyrightGetty Images
Sinn Féin wants the executive to commission abortion services.
The party said the DUP and the Ulster Unionist Party (UUP) have stalled the introduction of services – two years after abortion legislation was passed at Westminster.
It is an issue of "healthcare for women which must be addressed," said Mr Kearney.
He added that it should be delivered as soon as possible.