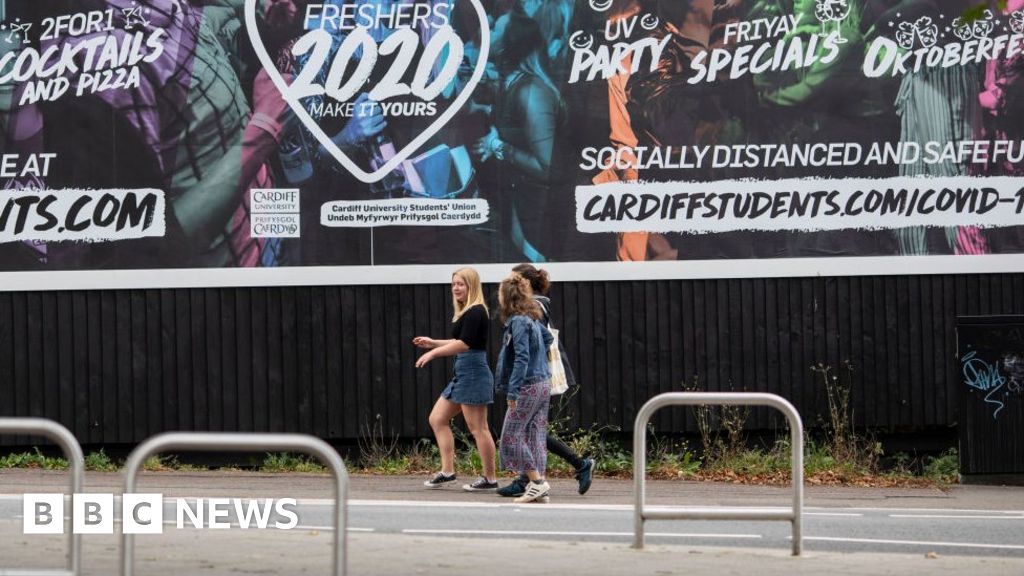 image copyrightGetty Images
All university students will be able to access libraries, studios and laboratories after the Easter break, the Welsh Government has announced.
Education Minister Kirsty Williams said students would be able to resume blended learning – a mix of campus and home-learning – from 12 April.
She said the overall Covid message remained to "stay local", but the rules did allow travel for education.
Covid tests will be available twice a week for those attending campuses.
Ms Williams told students: "I know your university experience this year has been very different from your expectations and you've missed out on many of the social aspects of university life."
But, she added, by doing so they had reduced the risk of catching and spreading the virus which would "certainly have saved lives".