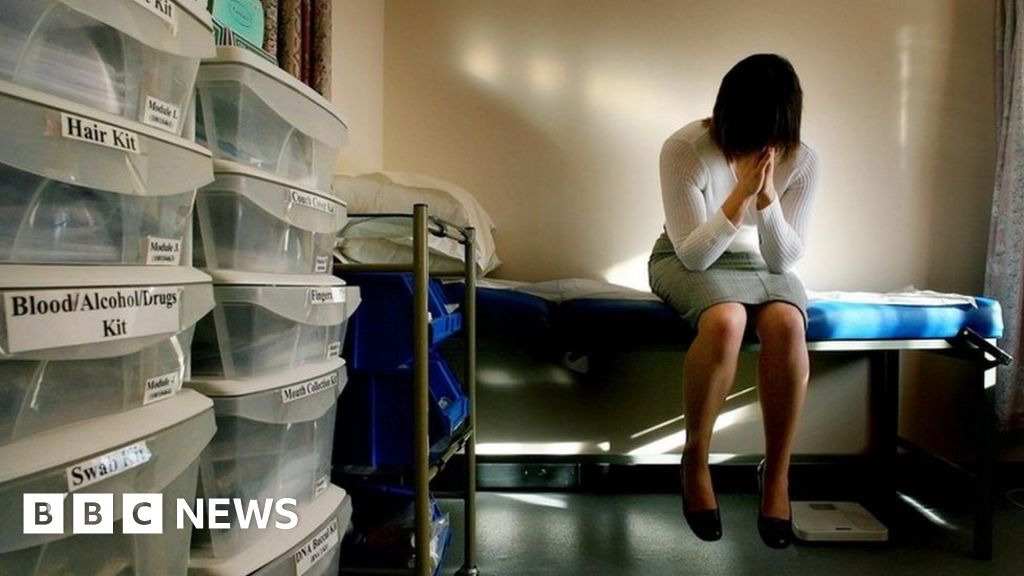 The Court of Appeal has dismissed a legal challenge against the Crown Prosecution Service over its policy on prosecuting serious sexual offences.
End Violence Against Women said a move away from a "merits-based approach" by the CPS in 2016-18 was "unlawful".
The CPS said there was no "substantial change" in how cases were treated.
The court agreed with the CPS, ruling the removal of references to the "merits-based approach" in guidance "was not a change of legal substance".
The Lord Chief Justice Lord Burnett, sitting with Lord Justice Holroyde and Lady Justice Elisabeth Laing, said: "We do not consider that it was unlawful to decide to remove references to the merits-based approach from the Director of Public Prosecution's legal guidance.
"Stripped of references to the merits-based approach, the remaining guidance is not unlawful."
Lord Burnett added: "We reject the submission that the decision created any risk of systemic illegality."