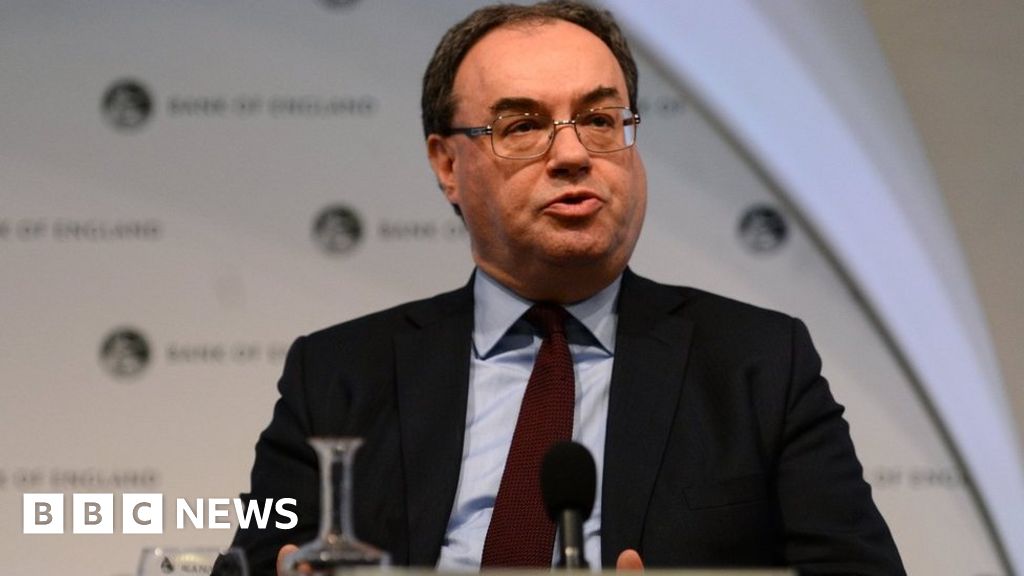 image copyrightGetty Images
The UK economy will recover to its pre-Covid level by the end of this year, Bank of England governor Andrew Bailey has told the BBC.
Mr Bailey said he was "not out of firepower" in defending the economy as it recovers from the pandemic.
He said he was looking at "new tools" to deal with the UK's biggest economic shock in 300 years.
These could include negative interest rates, but "that's not a view on whether we will use them or not".
Speaking to the BBC's Today programme, Mr Bailey said the Bank expected inflation to start rising towards its 2% target in "the next two or three months".
But he added that the Bank's rate-setting Monetary Policy Committee would need to see "a lot more evidence" that the inflationary trend was sustainable before acting, given the "huge uncertainty" over the economic effects of Covid.
Mr Bailey said he had seen "no evidence" to support warnings that inflation could hit 4% or 5% as the recovery gathered pace.
He said the UK's vaccination campaign had been "a great achievement" and he was now "more positive" about the recovery, but he wanted to add "a large dose of caution".
"The economy will actually get back at the end of this year to where it was at the end of 2019," he said.
However, that was "not much more than getting back to where we were pre-Covid".