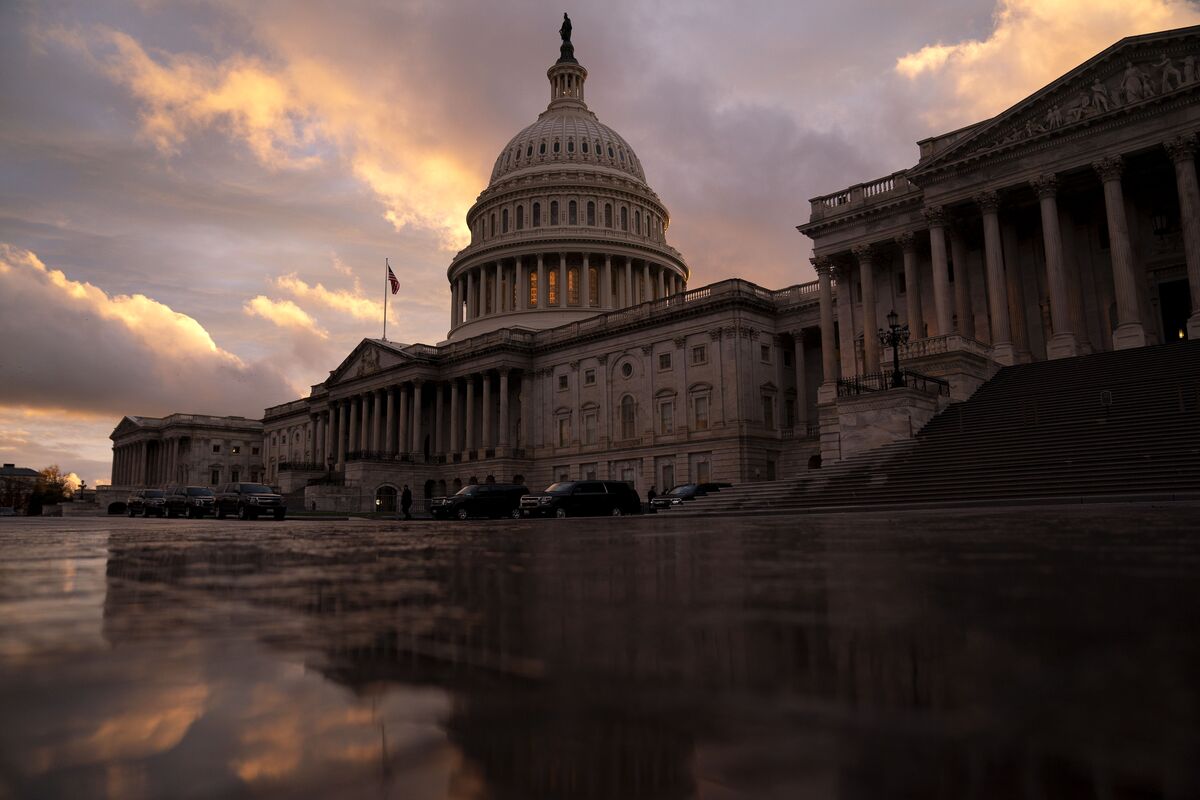 President Biden
signed the $1.9 trillion American Rescue Plan in the nick of time on March 11. Without that new law, the first day of Daylight Savings Time on Sunday would also have been the first day unemployment compensation for millions of Americans began to expire. Even though both parties favored extending the jobless benefits, they were nearly snagged by disagreements over other aspects of the rescue plan, which ended up clearing both houses without any Republican votes.
What the U.S. economy needs is a thermostat, just like the one that regulates the temperature in your home. When your home gets too cold, the thermostat directs the furnace to supply heat until the temperature is back in the target range. Thermostats can also control air conditioning in the summer, which would be the equivalent of cooling off an economy thats at risk of inflationary overheating.
With an economic thermostat, people who are unemployed wouldnt have to worry about the money running out in a slump, because their benefits would automatically be extended past the normal expiration date as long as the national unemployment rate was above some threshold agreed to ahead of time by Congress. (The unemployment rate last month was 6.2%.)
Actually, the U.S. already has automatic stabilizers. Basic unemployment insurance payments grow and shrink to offset the downs and ups of the business cycle. The progressive income tax system works that way, too. People pay less in taxes, and maybe even fall into a lower bracket, when the economy slows down and their income falls. That cushions the blow. Vice versa when the economy is hot: the government takes a bit more money from consumers, cooling things off.
Bloombergs Chris Condon, Reade Pickert, and Olivia Rockeman wrote an excellent
explanation of automatic stabilizers in a QuickTake article in February. The International Monetary Fund in April laid out an
argument for going one step beyond stabilizers to what it called rules-based fiscal stimulus. Such a system allows companies and people to plan ahead knowing that the government will quickly provide support in a macroeconomic downturn, says IMF economist Wenjie Chin.
Congress didnt strengthen automatic stabilizers in the American Rescue Plan, but it has another chance to do so in the Biden Administrations next big initiative, the recovery plan known as Build Back Better, which will include infrastructure spending. Ten Democratic senators led by Finance Committee Chairman Ron Wyden of Oregon wrote Biden a
letter on March 2 urging him to tie jobless benefits and other recurring payments to economic conditions in Build Back Better. Families should not be at the mercy of constantly-shifting legislative timelines and ad hoc solutions, they wrote.
Lauren Bauer, a fellow in economic studies and the Hamilton Project at the Brookings Institution, talked about the potential for strengthening stabilizers in a March 12
podcast. I think that investing some political capital in getting triggers into this next bill makes a lot of sense, Bauer said. Its going to be less expensive to do at the end of a recession as opposed to at the beginning.