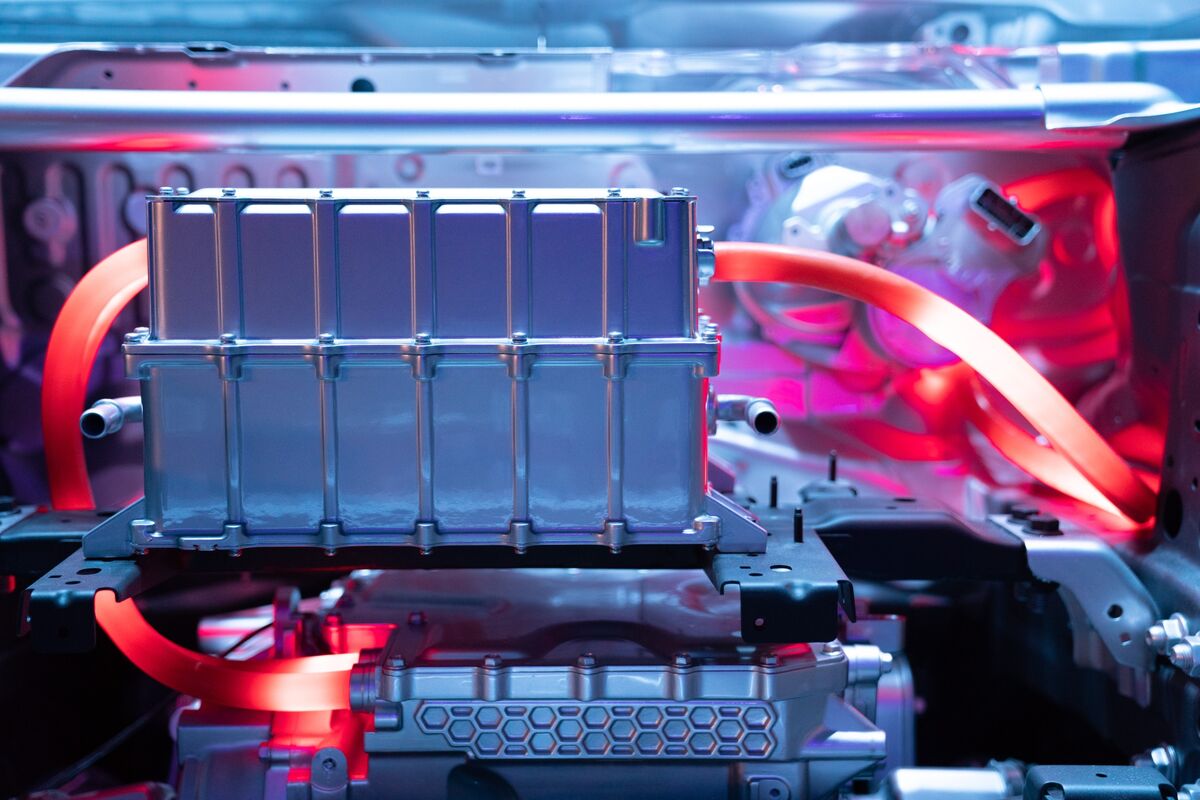 Chinese carmaker
Zhejiang Geely Holding Group Co. is doubling down on electric vehicles, outlaying almost $5 billion to build a new battery plant in the nations south.
Geely unit
Geely Technology Group Co. said on Monday it had signed an agreement with local authorities to invest 30 billion yuan ($4.6 billion) to construct a factory in the city of Ganzhou in Jiangxi province, according to a statement on the companys official Wechat account. The plant will have an annual capacity of 42 gigawatt-hours.
Explore dynamic updates of the earths key data points
Carbon-free net power in the U.K., most recent data
Renewable power investment worldwide in Q2 2020
Today's arctic ice area vs. historic average
Bishkek, KyrgyzstanMost polluted air today, in sensor range
Soccer pitches of forest lost this hour, most recent data
Parts per million CO2 in the atmosphere
Million metric tons of greenhouse emissions, most recent annual data
Dec. 2020 increase in global temperature vs. 1900s average
Carmakers and battery producers are increasing their investments in the component that accounts for around 30% of an EVs total cost. With annual sales of new energy vehicles in China expected to more than quadruple to 6 million units by 2025, demand for batteries is expected to soar.
Read more: Why Building an Electric Car Is So Expensive, For Now: QuickTake
Over the past few months, Geely has been pushing further into EVs, forging major collaboration pacts with companies from search-engine heavyweight
Baidu Inc. to Apple Inc.s Taiwanese manufacturing partner
Foxconn Technology Group and
Tencent Holdings Ltd.
Geely, which is Chinas No. 1 maker of local branded cars, sold 68,142 new energy vehicles last year, about 5% of total deliveries.
With assistance by John Liu, and Ying Tian
Before it's here, it's on the Bloomberg Terminal.
LEARN MORE