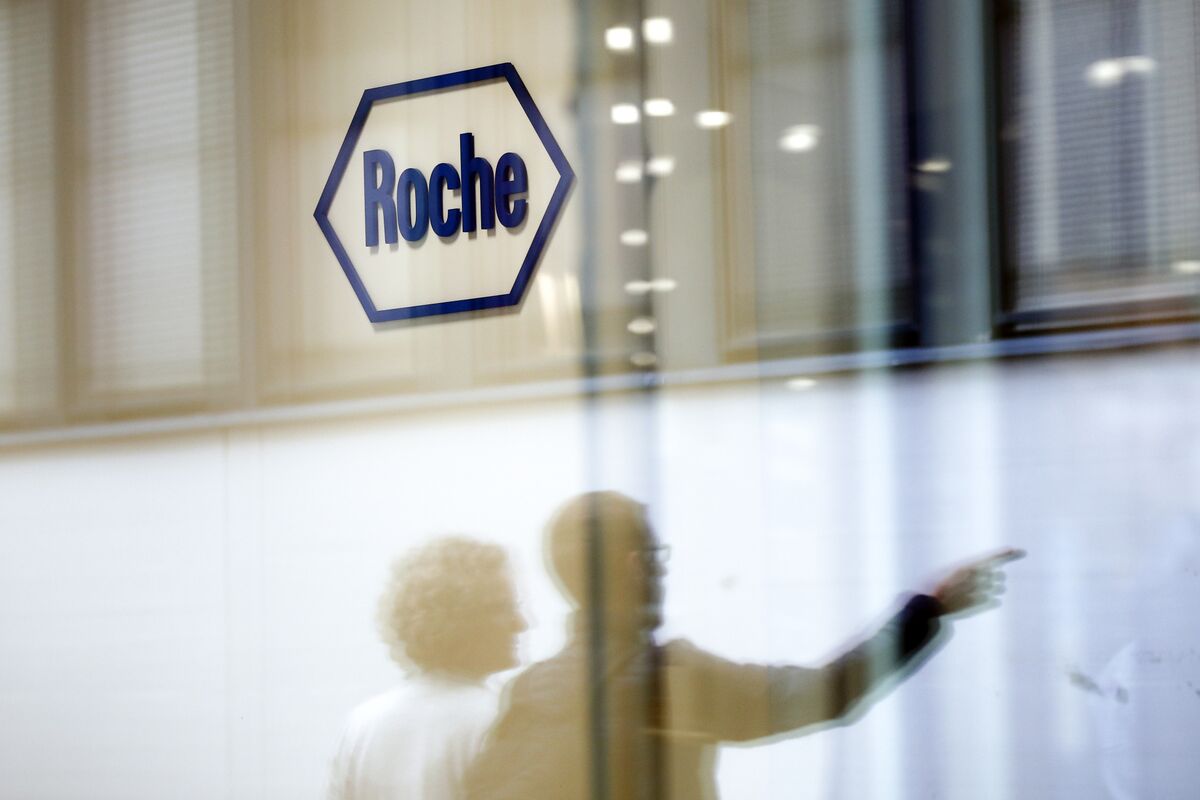 Roche Holding AG agreed to buy GenMark Diagnostics Inc. for about $1.8 billion to add a provider of tests for infectious diseases, including Covid-19.
GenMark investors will get $24.05 a share in cash, the companies
said Monday. Thats 30% more than Fridays closing price. Bloomberg reported last month that GenMark was fielding interest from other medical diagnostics companies.
The outbreak of the pandemic more than a year ago has fueled demand for tests that can accurately diagnose Covid-19, and for the companies that produce them. The deal is Roches largest since the Swiss drugmaker bought Spark Therapeutics Inc. in 2019.
GenMark, based in Carlsbad, California, makes respiratory pathogen panels that help identify the most common viral and bacterial organisms linked to upper respiratory infections, including the virus that causes Covid-19, complementing Roches own diagnostics products.
GenMark said in January it expects to report revenue of about $171 million for 2020, a 95% increase over the previous year.
The boards of directors of both companies approved the merger, which is expected to close in the second quarter.
Before it's here, it's on the Bloomberg Terminal.
LEARN MORE