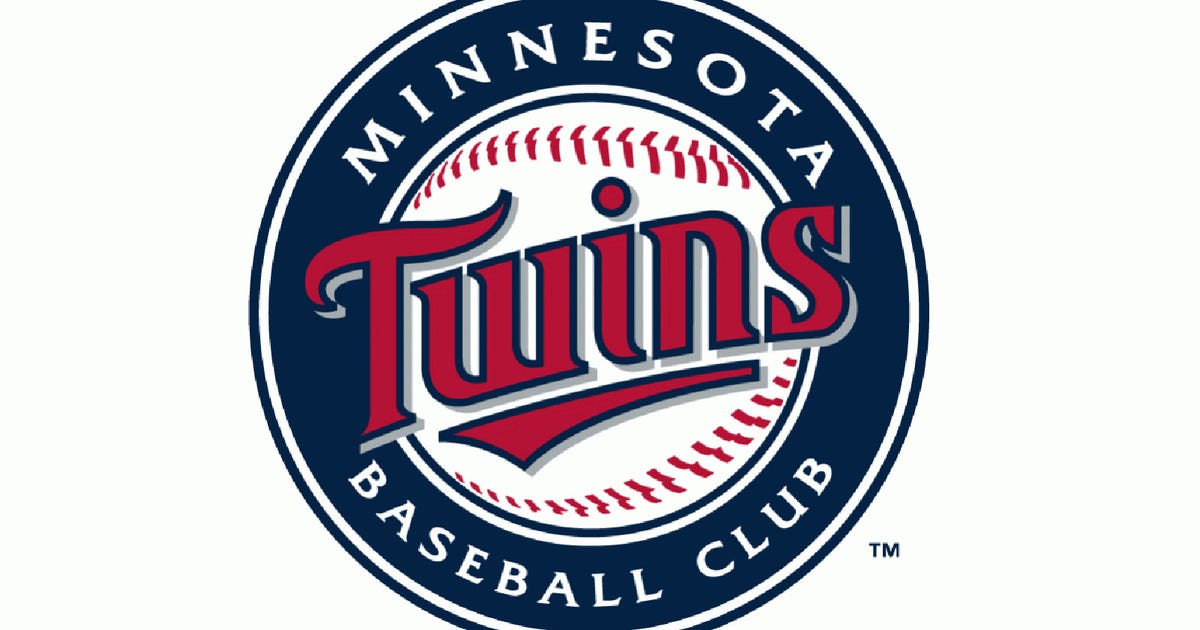 Three runs in the eighth spoiled Minnesota starter Kenta Maedas four-inning gem on Sunday, but the Twins managed to rally in the bottom-half of the inning to escape in a 5-5 walk-off tie against Boston.
Center fielder Byron Buxton, the clubs first-round draft choice in 2012, initiated the afternoons scoring, homering with zero on and zero outs in the third.
Eight other Twins players made an impact from the plate, including 40-year-old designated hitter Nelson Boomstick Cruz, who doubled in the fifth and catcher Mitch Garver who tacked on a pair of hits and three total bases in three at-bats.
Infielder Jorge Polanco also made it to base safely, twice, in three trips to the batters box, while star shortstop Andrelton Simmons added a two-out RBI from the eighth slot in the Twins batting order. Miguel Sanó doubled and drove in two runs, as well, and outfielder Brent Rooker went a perfect three-for-three, bringing his spring training batting totals to 6-of-15.
Maeda was flawless through four, walking one and striking out five. In three starts this spring, the 32-year old ace from Japan has allowed just one hit and logged 12 Ks in nine innings pitched.
The Twins turnaround to face Atlanta on Monday at 12:05 p.m. The Braves handed Minnesota its most recent defeat, 8-5, on Friday. The club will return to action on FOX Sports North on Friday, March 19 against, none other, than Atlanta.