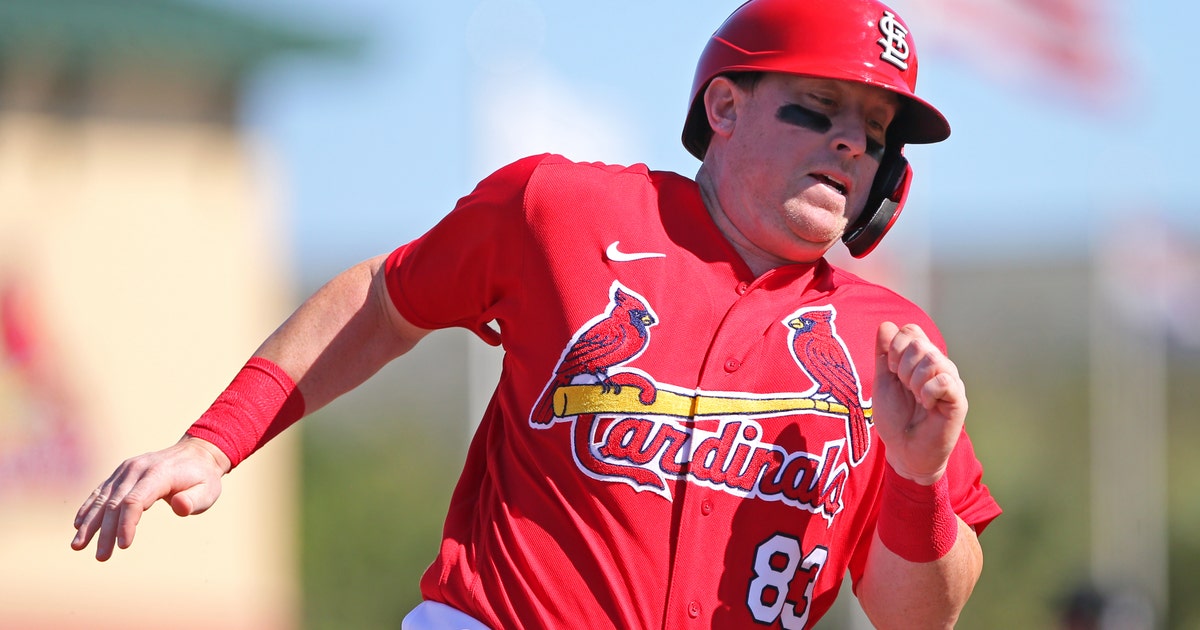 A three-run, ninth-inning rally lifted the St. Louis Cardinals past the Miami Marlins 6-4 in a spring training matchup on Saturday.
Cardinals right fielder Lars Nootbaar opened up the ninth-inning scoring with a triple to center field, scoring Scott Hurst to put the Cardinals ahead 4-3 at the time. John Nogowski drove in two runs to give St. Louis a 6-3 lead over the Marlins, capping off the Cardinals' first baseman's 4-for-4, 4 RBI day.
Daniel Ponce de Leon started for the Cardinals, allowing one run over 3.2 innings. Matthew Liberatore worked two scoreless innings in relief.