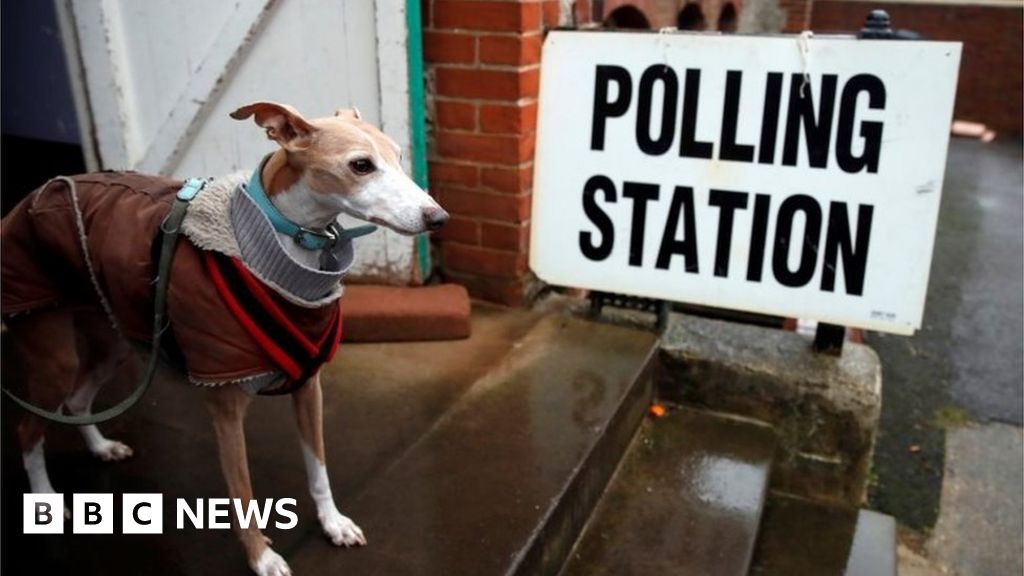 By Nic Rigby and Simon DedmanBBC Politics East
image captionMental health problems may deter some people from voting
Covid-19 will be the most important issue to people as they cast their vote in the upcoming local elections, a major survey suggests.
Even though the important decisions on the pandemic are made at a national level, 59% of 3,000 people surveyed said coronavirus was their top issue.
The national survey from the University of Essex also revealed Covid-19's impact on people's mental health.
It found 14% of people said they had experienced serious emotional problems.
Regionally, the North West and London had the most people – about 18% – saying they were suffering serious mental health problems.
In the Eastern region, the figure was nearly half that, at 9.4%.
The survey found that 37% of people in Great Britain said the pandemic had caused them to have minor emotional problems with 45% saying they had not had any emotional problems, BBC Politics East reports.
image captionProf Paul Whiteley, of the University of Essex, conducted the research
Prof Paul Whiteley, of the University of Essex, who conducted the survey, said mental health problems might deter people from voting in the upcoming local elections on 6 May.
He said: "People are focusing the national issue – the Covid-19 pandemic – and not so much on their local authorities. Local issues will be pushed in to the background."
Prof Whiteley said his survey found that the British people, as well as being hit by coronavirus, had been hit by a "mental health crisis".
"There are significant numbers of people with serious health problems", he said, adding that it could mean "lower turnouts with people fearful of voting".
Prof Whiteley's survey will confirm the worst fears of many local politicians.
For the last few months they've been canvassing voters by phone, hoping to talk about local concerns. But too often the voters have wanted to talk about Covid.
As in any local election, there are some important local issues out there: a planned extension to the ring road around Norwich; the redevelopment of Basildon town centre; plans for more homes on the outskirts of Cambridge; the record increase in council tax.
But the pandemic has stifled political debate. There have been no public meetings or demonstrations, little chance for people to engage with local issues.
So once again there is a danger that a big national issue ends up dominating these local elections.
Politics East airs on BBC One in the East on Sunday 14 March at 10:00 GMT and can be viewed on the BBC iPlayer afterwards.
The BBC is not responsible for the content of external sites.