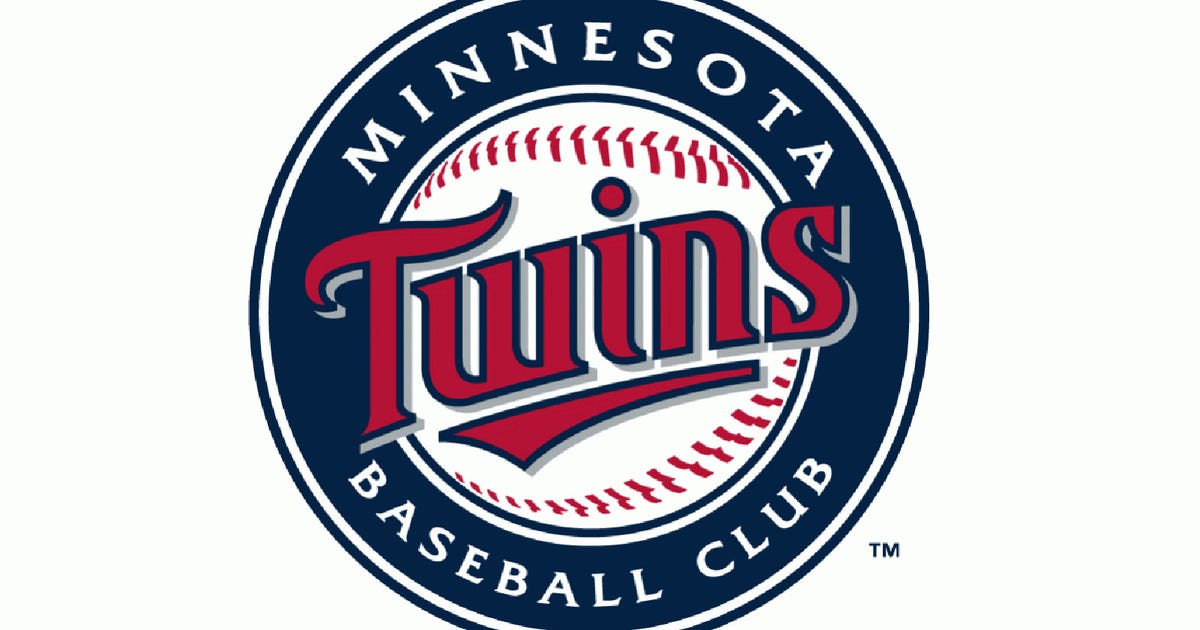 The Minnesota Twins defeated the Tampa Bay Rays 1-0 on Saturday thanks to Willians Astudillo's solo home run in the seventh inning.
Astudillo took a stroll around the bases after launching a fastball from Tampa Bay's Shane Baz to left field.
TORTUGA BLAST #MNTwinsSTpic.twitter.com/uEM6IuXfJE
— FOX Sports North (@fsnorth) March 13, 2021
Minnesota starter Randy Dobnak pitched three scoreless innings with one hit and six strikeouts.
Brandon Waddell and Derek Law each struck out the side in the fifth and sixth innings, respectively.
The Twins are back in action on Sunday at 12:05 p.m. against the Boston Red Sox.