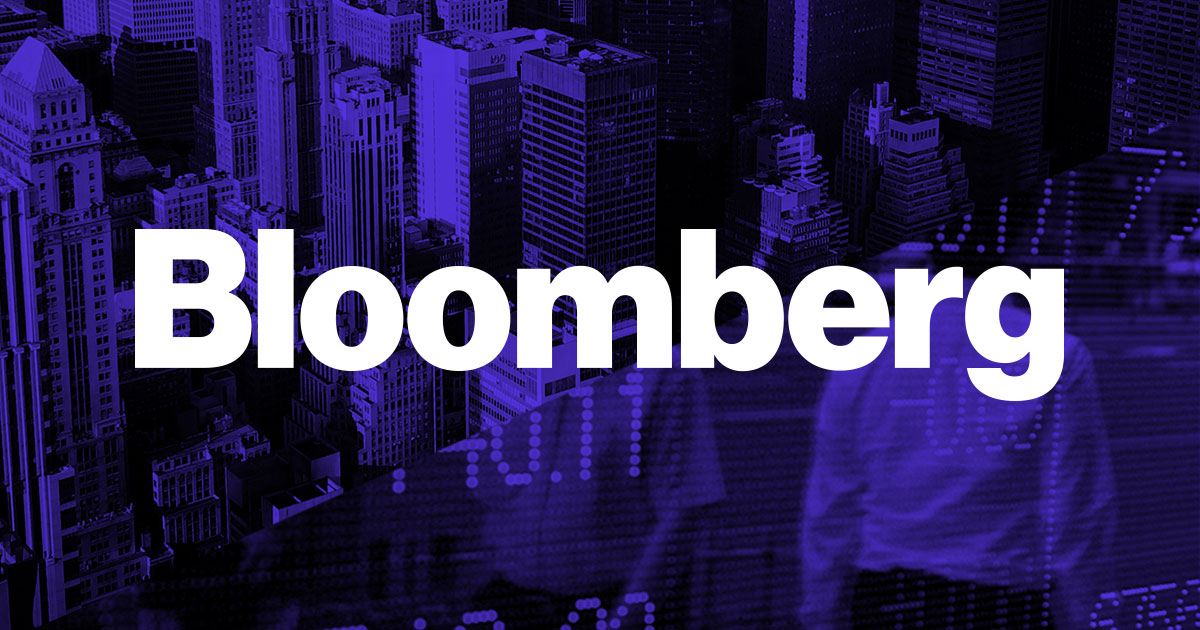 A U.S. state takes on racial vaccine inequity
North Carolina collects
racial information for nearly everyone who receives a Covid-19 shot, helping the state tailor its vaccination approach.
A state-mandated software system requires that providers record a persons race and ethnicity in order to register someone for a vaccination, says Mandy Cohen, secretary of the North Carolina Department of Health and Human Services. The result? North Carolina now has racial and ethnicity data for more than 98% of everyone who has received a vaccine.
The data is not just a nice-to-have, its a need-to-have in order to embed equity into every aspect of our response and now into vaccine operations, says Cohen. 
Indiana, the closest competitor, according to the
Bloomberg Vaccine Tracker, shares race information for for 96.2% of recipients and ethnicity data for 92.4% of them. Michigan, currently in last place, displays racial data for only 63.3% of people. It doesnt disclose any ethnicity information.
Equitable distribution of vaccines is particularly crucial as communities of color in the U.S. have borne a disproportionate share of the suffering during the crisis. Nationally, Black and Hispanic people are becoming infected slightly more than White people but are dying at about two times the rate, according to data from the Centers for Disease Control and Prevention.
Both race and ethnicity data are available for just 53% of people who have received their first dose of a Covid-19 vaccine, much lower than figures of other details like a persons age, according to
Marcella Nunez-Smith, who heads up the White House Covid-19 Health Equity Task Force.
Collecting such granular information has helped North Carolina quickly correct issues. In January, officials identified large racial gaps and tweaked their formula for distributing shots. Communities with higher numbers of historically marginalized populations receive more doses, Cohen says.
Every three weeks, the state reviews how providers are using their shots. Those that arent vaccinating people at rates reflective of the broader community risk losing their supply.
Those tactics have shown promise: Black people received 21% of first doses administered in the week ending Feb. 21, up from 14% the week of Jan. 25, according to the state. At the same time, the state is seeing less progress reaching Hispanic residents. About 4% of first doses administered the week ending Feb. 21 were given to Hispanic people, up from about 2% the week ending Jan. 17.
Good data alone wont solve vaccine gaps. But at the very least, it shows where they exist.–Angelica LaVito
Listen up
Fast-moving variants of the coronavirus seen in England, South Africa and Brazil have sparked concern around the world. Researchers worry some may diminish the potency of existing vaccines and complicate efforts to escape the pandemic. As COVID-19 cases started to climb in early 2020, British scientists decided to track the evolution of the pathogen. James Paton reports that this project gives the country and others the chance to respond quickly if alarming changes arise. Get the latest episode here.
What you should read
Know someone else who would like this newsletter? Have them sign up here.
Have any questions, concerns, or news tips on Covid-19 news? Get in touch or help us cover the story.
Like this newsletter? Subscribe for unlimited access to trusted, data-based journalism in 120 countries around the world and gain expert analysis from exclusive daily newsletters, The Bloomberg Open and The Bloomberg Close.