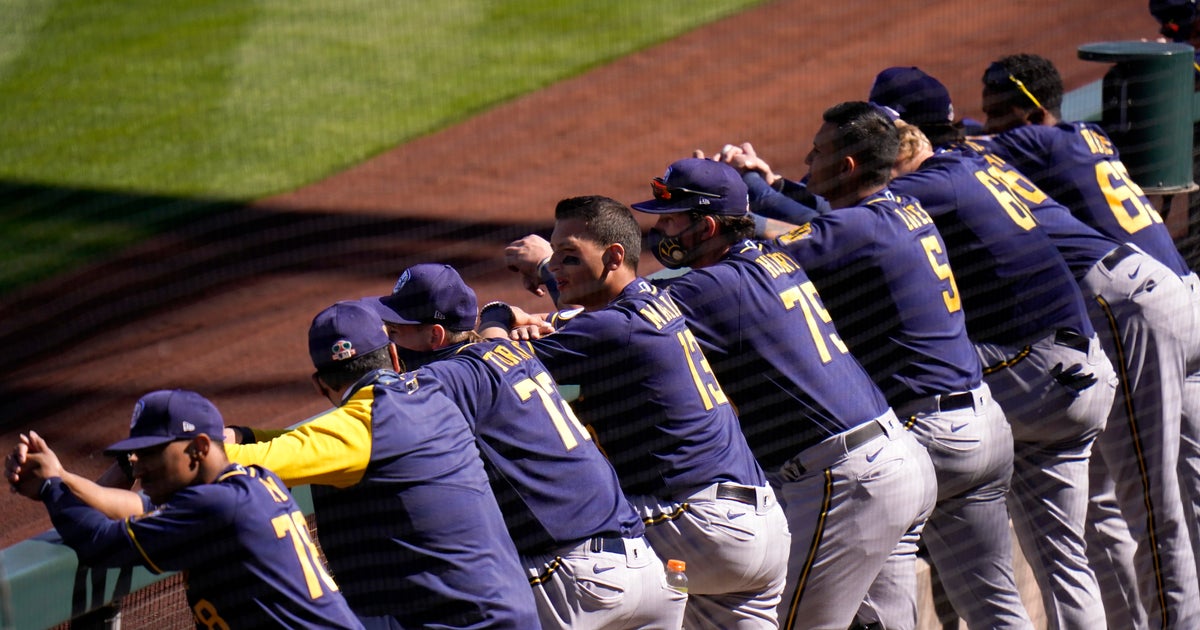 The Milwaukee Brewers made some cuts to their spring training roster Friday.
In total, the Brewers sent home 13 players, including former first-round picks Garrett Mitchell (2020), Ethan Small (2019), and Brice Turang (2018).
The following players were reassigned to Minor League Camp today: OF Tristen Lutz, OF Garrett Mitchell, INF Brice Turang, LHP Clayton Andrews, RHP Jake Cousins, RHP Thomas Jankins, RHP Miguel Sánchez, LHP Ethan Small and LHP Quintin Torres-Costa.
— Milwaukee Brewers (@Brewers) March 12, 2021
Catcher Mario Feliciano, outfielder Corey Ray, pitcher Alec Bettinger and pitcher Dylan File were all optioned to Triple-A Nashville instead of minor league camp.
Milwaukee is back in action on Friday at 2:05 p.m. against the Chicago Cubs.