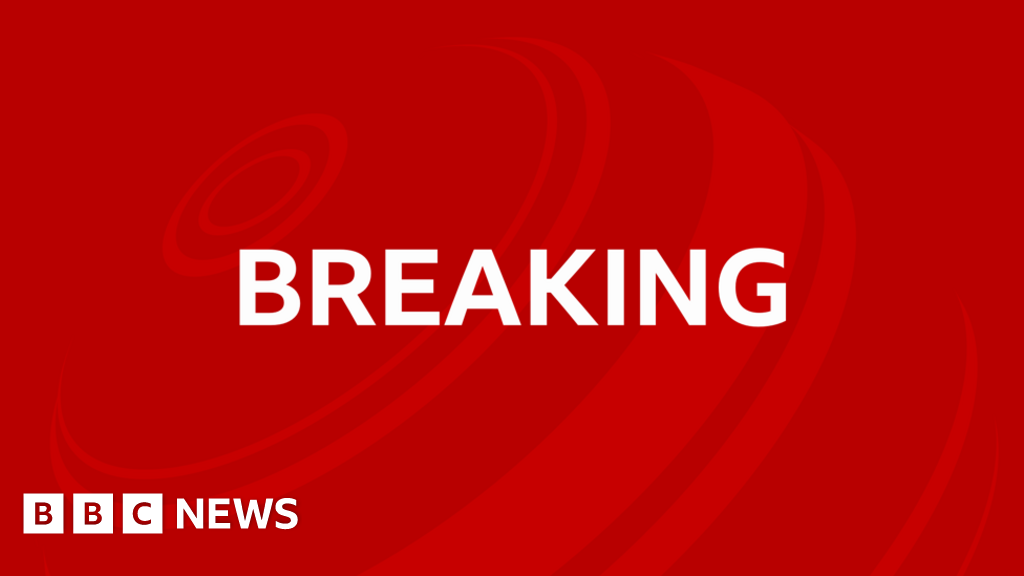 image copyrightGetty Images
Coronavirus infections may be levelling off in some of the UK, according to data from the Office for National Statistics.
The figures for the week up to 6 March suggest cases continue to fall in much of the UK but some areas have seen that slow, or even rise slightly.
There are around 231,400 people in the community with the virus, according to the statistics.
It means around one in every 280 people in the UK is infected.
That's an improvement on last week's figure of one in every 230.
The ONS results, based on tests from people whether or not they had symptoms, show:
In England, one in 270 had coronavirus (compared to one in 220 the week before)
In Northern Ireland, it is one in 310 (compared to one in 325 previously)
In Wales, it is one in 365 (compared to one in 285)
In Scotland, it is one in 320 (compared to one in 335)
And there are "early signs" of a possible increase in the percentage of people testing positive in the South East and South West of England, says the ONS.
Rates have decreased in the North East, North West, East Midlands, East of England and London, and the trend is uncertain in Yorkshire and The Humber and the West Midlands.
But caution should be taken in over-interpreting the small changes, it says.
The BBC is not responsible for the content of external sites.