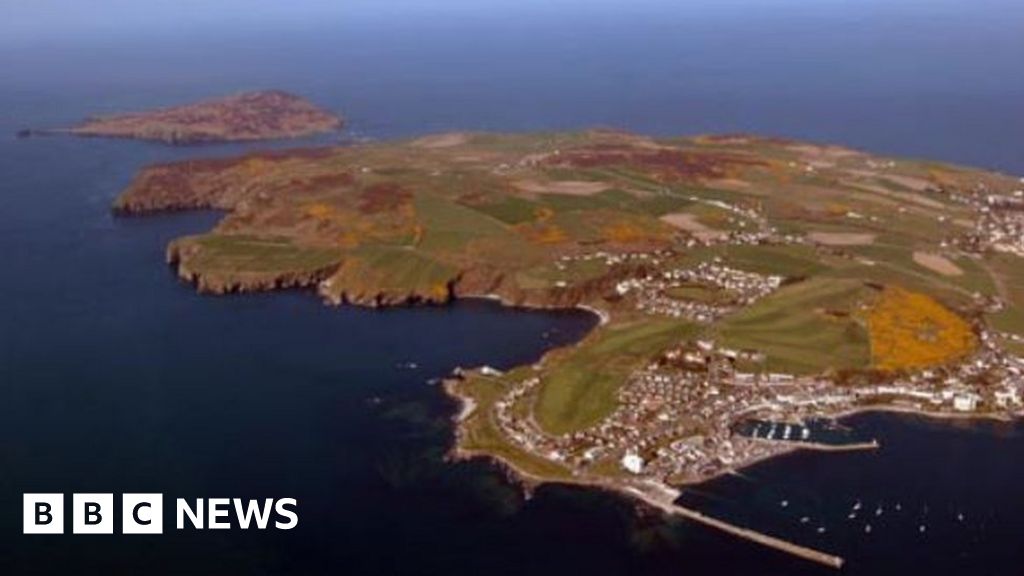 image copyrightDAVE KNEALE
image captionA total of 1,091 people have tested positive for the virus since the pandemic began
The Isle of Man has recorded its first death from Covid-19 in more than four months.
The island's government has not released the gender, age, or any other circumstances of the person to have died.
It takes the total number of Manx people to have died with the virus to 26.
Thursday's figures showed there were 644 infections, with 12 people in hospital.
Chief Minister Howard Quayle said the death was "a blow to our community" and a "painful reminder of how dangerous this virus is".
"I am sure the thoughts of everyone on our island will be with this person's family and loved ones, to whom I extend my condolences," he added.
The most recent death on the island had been recorded on 5 November, and at the time it was the first for almost six months.
The island's third lockdown began on 3 March amid a fresh surge in cases which is continuing.
Why not follow BBC Isle of Man on Facebook and Twitter? You can also send story ideas to [email protected]
The BBC is not responsible for the content of external sites.