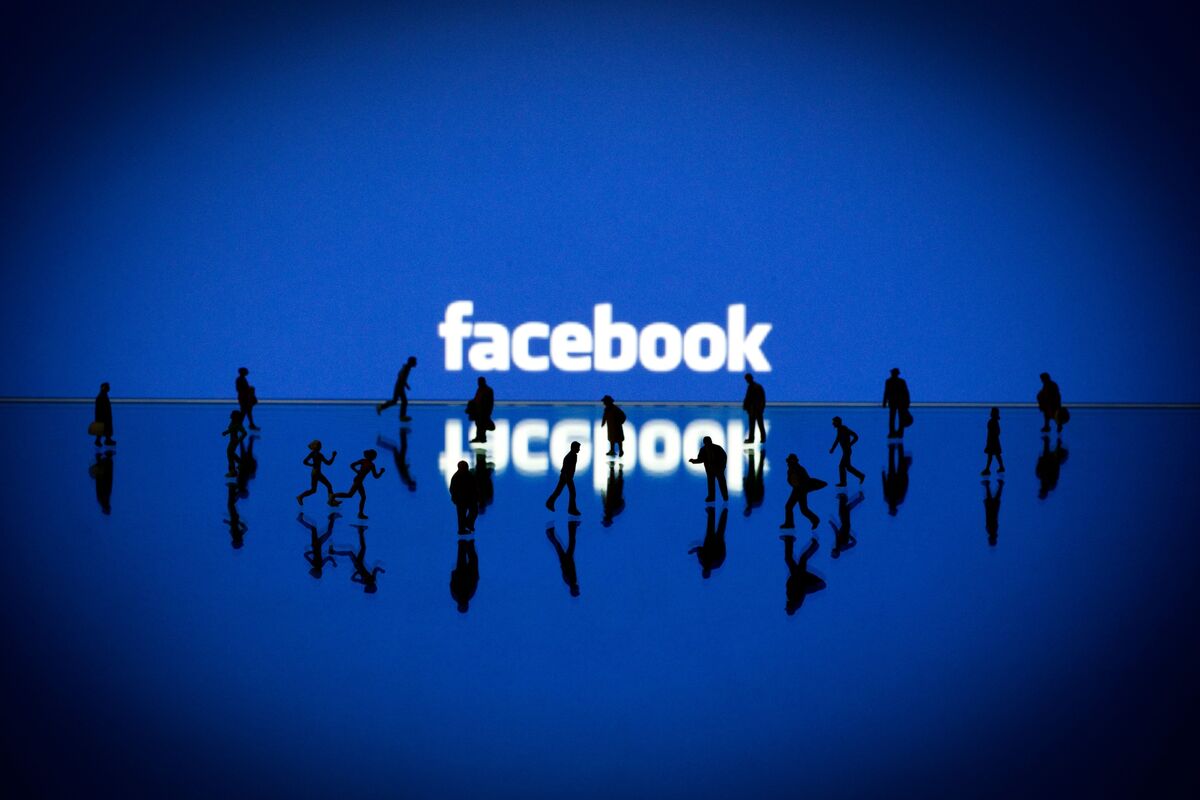 Welcome to our weekly newsletter a fresh, global perspective on the stories that matter for Australian business and politics. This week: The latest battle against Google and Facebook, and a world of lower investment returns.
Hot on the heels of Australia, the U.S. is becoming the next front in the news industrys
war against Facebook and Google.
Lawmakers there want to give news organizations the power to collectively bargain with the tech giants  something thats currently prohibited under U.S. antitrust laws.
Australias own battle with the internet titans seems to have firmed the resolve of our American cousins  who were aghast at Facebook switching off its news feed, and
Google threatening to shutter its search engine.
The two companies thought they had so much power they could literally exit a major country, said Amy Klobuchar of Minnesota, who is leading the initiative in the Senate. The reason that were brought to this moment is that they have an unfettered monopoly.
My colleagues David McLaughlin and Sara Forden in Washington examine the latest fight to
level the playing field, and the lessons learned from Australia.
Publishers scored a major victory last month when Australia passed a law to force Facebook and Google to pay for news content.
Dwindling Returns
For decades, global investors have relied on bonds to juice returns, while adding a buffer against equity market risks. Those days may be over.
Thats the sobering assessment of some of the worlds largest sovereign wealth funds, who say investors should brace for much lower returns as
bond yields rise.
The typical balanced portfolio of 60% stocks and 40% bonds may eke out real returns  after inflation  of just 1% to 2% a year over the next decade, according to Singapores GIC. That compares with gains of 6% to 8% over the past 30 to 40 years.
Norways $1.3 trillion sovereign wealth fund has already 
made the shift. At the end of last year, it held about 73% in equities, and 25% in bonds.
Bonds have been in retrospect this gift, with a 40-year rally that has boosted all portfolios, said Sue Brake, chief investment officer of Australias Future Fund. But thats over and going forward the returns are going to be much harder.
Bloombergs David Ramli and David Scanlan explore where money managers are
hunting for growth.
What We're Reading 
A few things from around the world that caught our attention:
The best in-depth reporting from Asia and beyond. Sign up to get our weekly roundup in your inbox.