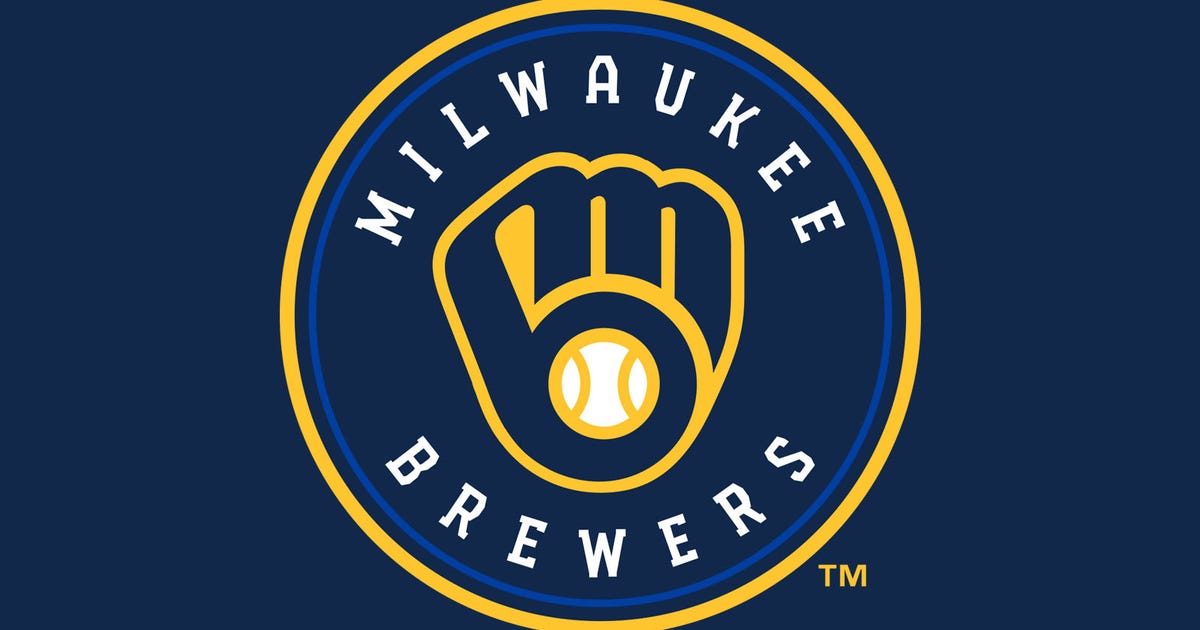 The Milwaukee Brewers fell to the Kansas City Royals 4-2 on Thursday.
Kansas City jumped out to a 2-0 lead in the second inning. The Royals scored those runs off Brewers pitcher Josh Lindblom, who gave up four hits and four earned runs in three innings of work.
Manny Pina put Milwaukee on the board with a solo shot later in the inning.
Pineapple blast!
Manny Pina puts the #CactusCrew on the board with a solo shot! pic.twitter.com/SeZooXG1WY
— FOX Sports Wisconsin (@fswisconsin) March 11, 2021
After Kansas City's Salvador Perez hit a two-run bomb off Lindblom in the third, Avisail Garcia made it 4-2 with an RBI groundout.
Brewers reliever Freddy Peralta recorded seven strikeouts, two hits and one walk in 2.2 innings.
Milwaukee is back in action on Friday at 2:05 p.m. against the Chicago Cubs.