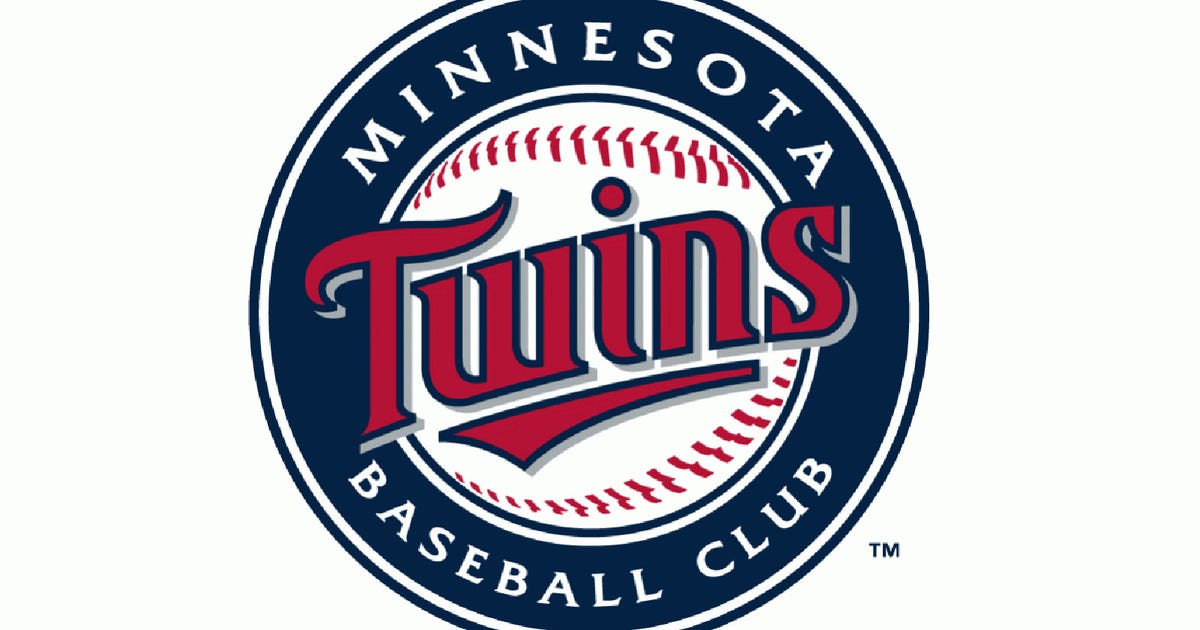 Twins prospect Alex Kirilloff homered in Minnesota's 5-4 loss to the Boston Red Sox on Friday.
Kirilloff put the Twins on the board with his solo shot in the second inning.
*Squidward voice*
Future … FUTURE
Alex Kirilloff goes deep for the #MNTwins! pic.twitter.com/15P6zegZul
— FOX Sports North (@fsnorth) March 11, 2021
Boston added four runs in the fifth inning to go up 5-1. Minnesota countered in the eighth with an RBI double from Gilberto Celestino and a two-run home run from Drew Maggi.
Twins pitcher Matt Shoemaker got the start and gave up three hits and one earned run in four innings of action.
Hansel Robles threw three strikeouts in the seventh inning and Minnesota prospect Jordan Balazovic got three consecutive outs in the eighth in his spring training debut.
Jordan Balazovic goes 1-2-3 in the 8th #MNTwinsSTpic.twitter.com/rnJJ6DXcDV
— FOX Sports North (@fsnorth) March 11, 2021
The Twins host the Atlanta Braves on Friday at 12:05 p.m. That game will be televised on FOX Sports North.