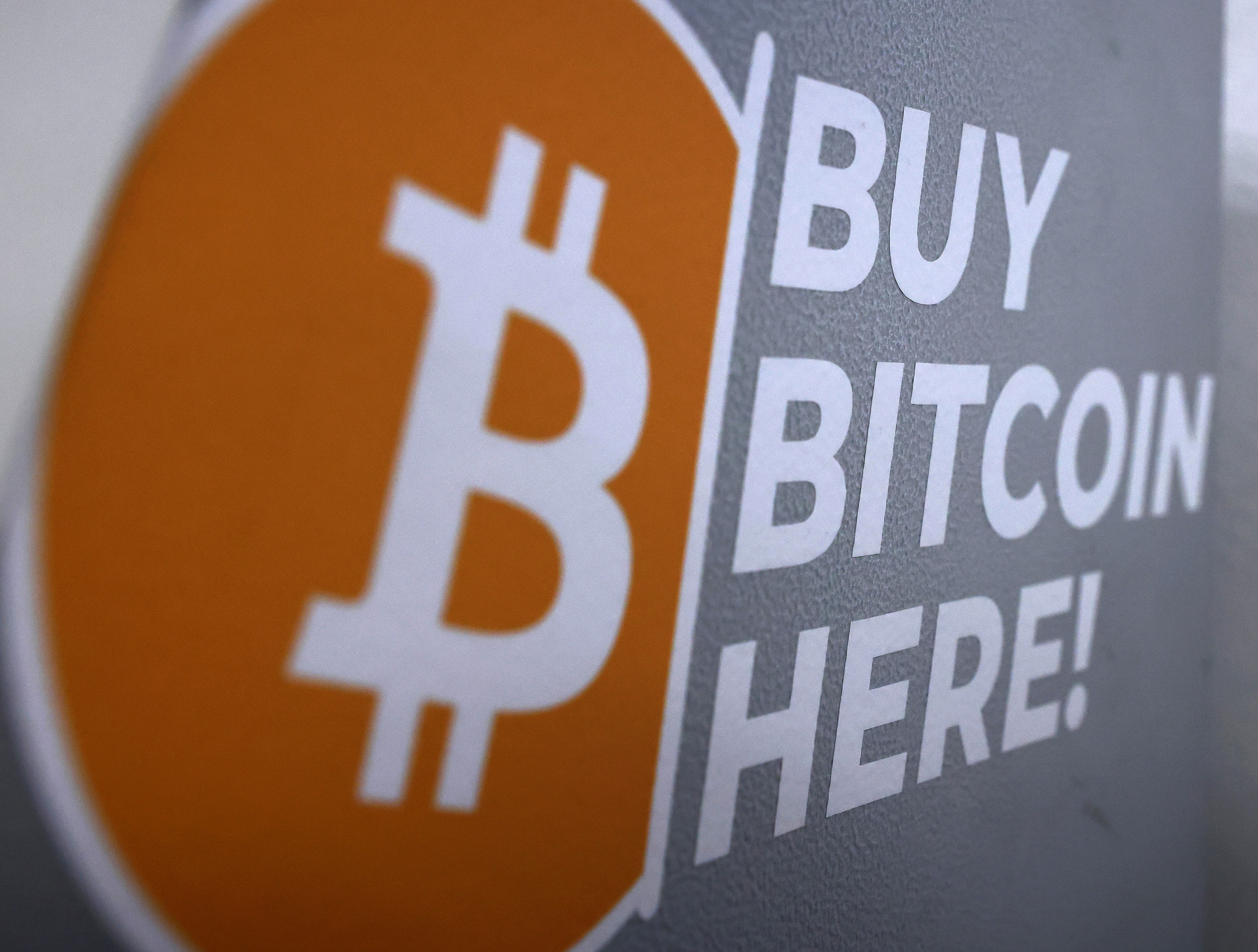 President Joe Biden took a giant step toward regulating cryptocurrency and boosted trade value after signing an executive order Wednesday establishing the first-ever comprehensive federal digital assets strategy.
Bitcoin and other popular cryptocurrencies experienced up to 10 percent surges as the Biden administration says the step forward will address the risks and potential benefits of digital assets.
Bitcoin rose 10 percent, and traded above $40,000 over the first 24 hours, CoinDesk reports. Ethereum (ETH), the world's second-largest cryptocurrency, increased about 5 percent, but both assets fell back.
"This E.O. marks an intensification of our efforts to promote responsible innovation in the digital assets space—innovation that works for all Americans, protects our national security interests, and contributes to our economic competitiveness and growth, said National Economic Council Brian Deese and National Security Advisor Jake Sullivan in a joint release. "Fundamentally, an American approach to digital assets is one that encourages innovation but mitigates the risks to consumers, investors, and businesses, broader financial stability, and the environment."
President Joe Biden signed an executive order to regulate cryptocurrency and boosted trade value in creating the first comprehensive U.S. digital assets strategy.Getty Images
The order, titled "Ensuring Responsible Development of Digital Assets," lays out a national policy for the assets across six priorities: consumer and investor protection; financial stability; illicit finance; U.S. leadership in the global financial system and economic competitiveness; financial inclusion; and responsible innovation.
Bitcoin, Ethereum and other cryptocurrencies aren't strictly guarded by Wall Street financiers; everyday people are now joining in on the new-fangled trading.
Roughly 16% of adult Americans have invested in cryptocurrencies, according to a Pew Research study. Mostly men, ages 18 to 29, have put money into crypto.
Cryptocurrency with its technological advances sparks more interest from younger adults. About 31 percent of all Americans from the above age group said they have invested in, traded or used crypto such as Bitcoin or Ether, compared to older adults.
"We are clear-eyed that "financial innovation" of the past has too often not benefited working families, while exacerbating inequality and increasing systemic financial risk," said Deese and Sullivan. "This history underscores the need to build robust consumer and economic protections into digital asset development."
However, Biden's plan may worry some crypto traders. The executive order outlines what government agencies need to do to develop policies and regulations on cryptocurrencies. The order also calls on U.S. agencies to align the country's crypto laws with those of U.S. allies.
"We remain committed to working with allies, partners, and the broader digital asset community to shape the future of digital asset systems in a manner that is safe, inclusive, and consistent with our democratic values. As this ecosystem evolves, so too will our approach," Deese and Sullivan said.
Newsweek reached out to Bitcoin for comment.