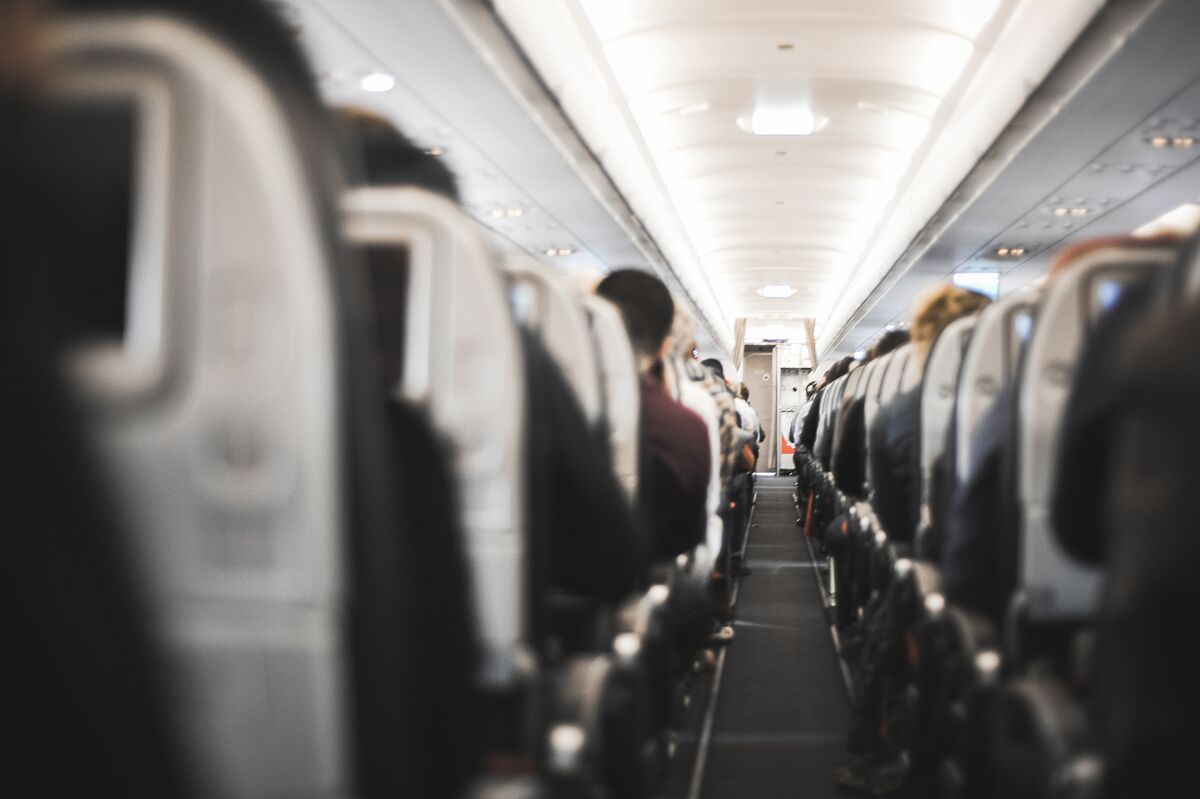 A drone disrupted flights at Piedmont Triad International Airport in Greensboro, North Carolina, for about two hours on Tuesday night as police unsuccessfully searched for the operator.
The FBI is seeking help from the public to identify the people responsible for what it called an illegal intrusion, it said in a
press release Thursday. The
Federal Aviation Administration is also investigating, it said in a statement.
The drone was spotted about 9:15 p.m. by controllers in the airports tower, prompting them to switch runways, hold flights on the ground, and to divert one flight to another airport, the agencies said. Multiple law enforcement agencies and firefighters attempted unsuccessfully to locate the operator of the device.
Piedmont is served by multiple carriers, including
American Airlines Group Inc.,
Delta Air Lines Inc. and
United Airlines Holdings Inc. The drone intrusion is one of the most significant in the U.S. since pilots flying to
Newark Liberty International Airport near New York
reported in 2019 that theyd spotted a drone as close as 20 feet away.
Before it's here, it's on the Bloomberg Terminal.
LEARN MORE