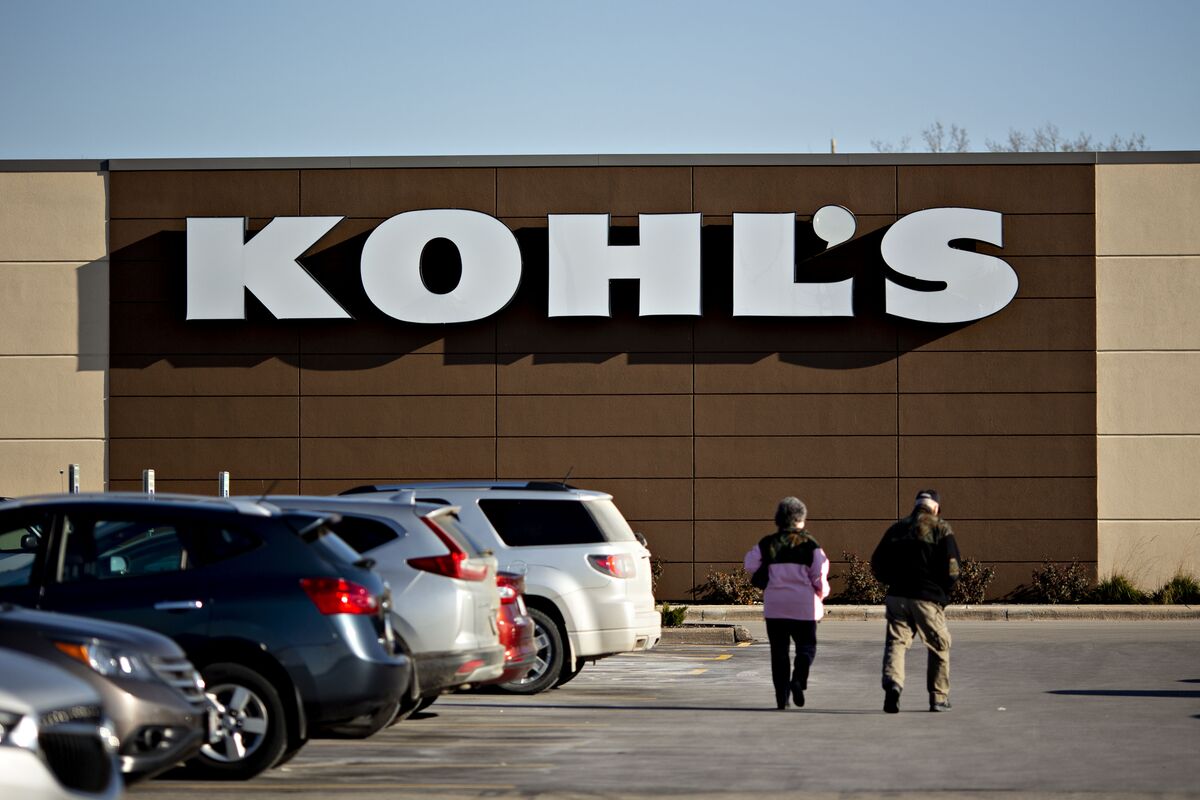 The activist group pushing for changes at
Kohls Corp. scaled back its slate of director nominees so that it is no longer seeking control of the retailers board and identified the incumbent directors it would like replaced.
The investor group, which includes Macellum Advisors GP, Ancora Holdings Inc. and Legion Partners Asset Management, said in a
statement Thursday it will now seek five seats on the 12-member board rather than nine. The group said the rationale for putting forth the
larger slate, revealed last month, had been to work constructively with the company to draw its new directors from a large pool of potential candidates.
Rather than engaging in meaningful discussions, however, Kohls has tried to distract shareholders into believing our campaign is about seizing control of the company or the board, the investor group said in its latest statement. Our campaign is to construct the strongest possible board with directors who possess relevant retail, capital allocation, strategy and corporate governance expertise.
A representative for Kohls wasnt immediately available for comment.
Kohls shares fell less than 1% at 9:38 a.m. in New York. The stock soared 41% this year through Wednesday.
Related: Kohls Activists Have a Point, But Why Now?: Sarah Halzack
The group also identified five incumbent directors, including Chairman Frank Sica, that it said were the least qualified and should be replaced with its nominees. The other directors called out by the investors were Steven Burd, Jonas Prising, John Schlifske and Stephanie Streeter.
Collectively, we believe these five individuals should be held accountable for overseeing a decade of stagnant growth and poor shareholder returns, the group said.
The groups own slate now consists of Macellums Jonathan Duskin, former Dennys Corp. Chief Marketing Officer Margaret Jenkins, former Macys Inc. executive Jeffrey Kantor, former Burlington Stores Chief Executive Officer Thomas Kingsbury and Cynthia Murray, the former president of Chicos FAS Inc.
Large Stake
The investor group last month disclosed a 9.5% stake in Kohls and has said change is needed due to the chains poor retail execution and strategy that has led to stagnant sales and declining margins. It has also criticized the board for lacking retail experience.
The company has countered that Kohls has outperformed during the pandemic and is now positioned to accelerate growth and profitability. It argues the activist campaign threatens to derail that progress.
Kohls said in a regulatory
filing earlier this week that the company plans to set up a meeting between the investor group and the companys CEO, Michelle Gass, for the near future and that a meeting with the board would be considered after the meeting with Gass.
(Updates with share trading in fifth paragraph)
Before it's here, it's on the Bloomberg Terminal.
LEARN MORE