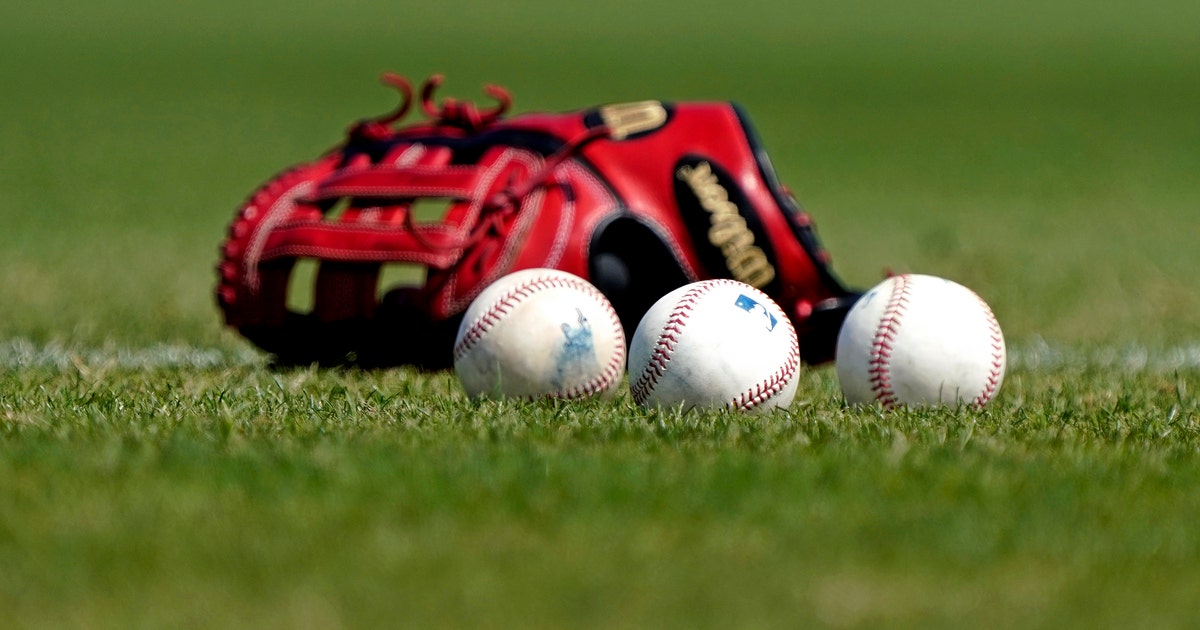 After using their Double-A affiliate in Springfield, Missouri, as their alternate training site in 2020, the St. Louis Cardinals will train at GCS Credit Union Ballpark in Sauget, Illinois, this spring.
Workouts will start in early April at the home of the Gateway Grizzlies and finish shortly before the Triple-A season begins May 4. The alternate training site will host no more than 28 players, including those on the taxi squad and possible roster call-ups.
Triple-A Memphis coaches will run the workouts.
We are pleased to have partnered with the Gateway Grizzlies and the Sauget community to serve as the hosts for our alternate training site, Cardinals president of baseball operations John Mozeliak said. The close proximity of GCS Credit Union Ballpark to Busch Stadium and our major league team is beneficial, and it provides the players with a professionally run facility for their workouts while we continue to prepare for our season.
Said managing partner Rich Sauget Sr. of the Grizzlies, who play in the 16-team Frontier League: As the only two professional baseball teams in the St. Louis area, it makes perfect sense for the Gateway Grizzlies and the Cardinals to work together to help each other flourish."