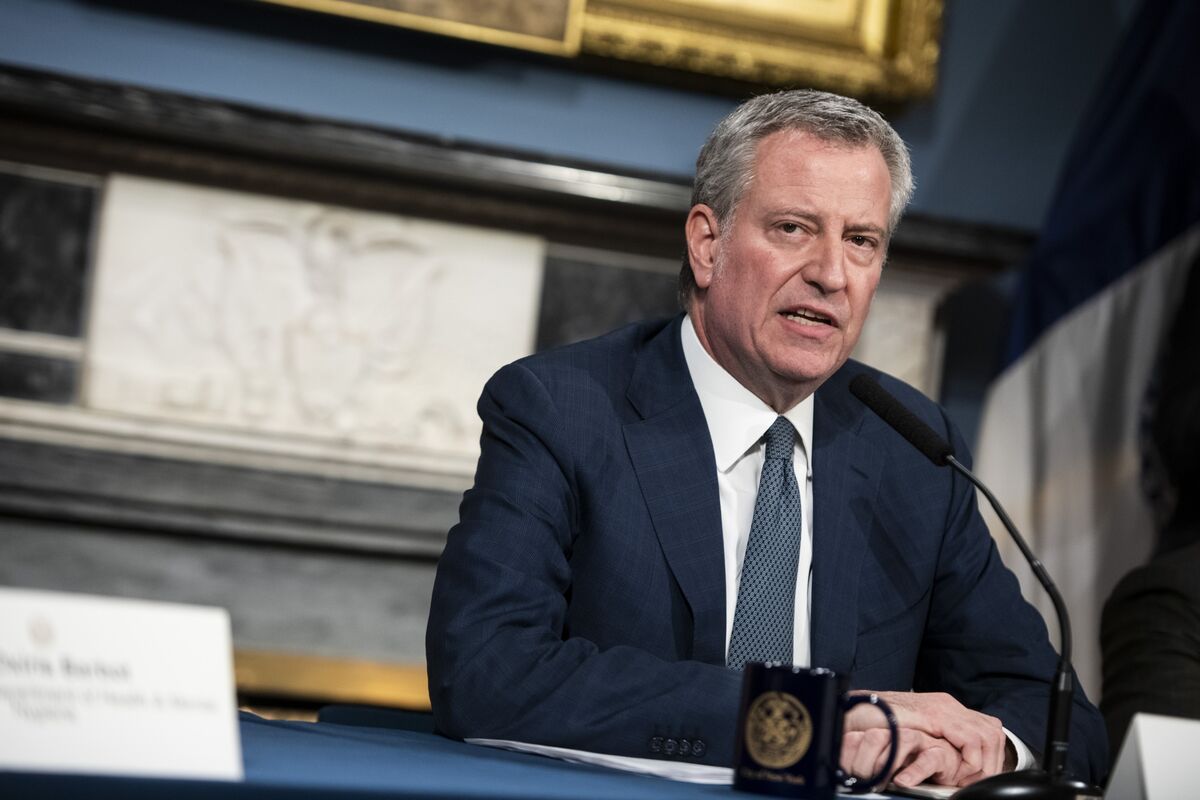 New York City is proposing an end to solitary confinement.
More and more people have looked at this issue and found that theres a better way, Mayor Bill de Blasio said Tuesday, adding that he hopes the citys action will spur an end to solitary confinement across the U.S.
Other proposed criminal-justice reforms would end the use of routine non-individualized restraints and require a minimum of 10 hours out of the prison cell.
The mayor has vowed to end solitary confinement, which has been criticized by civil-rights advocates as inhumane and abusive. Urgency gained with the case of Kalief Browder, a Bronx teen who spent three years at Rikers Island awaiting trial after allegedly stealing a backpack in 2010. A majority of his prison time was spent in solitary confinement. Browder committed suicide two years after his release from jail, at age 22, and his story was made into a documentary series produced by Jay-Z.
Before it's here, it's on the Bloomberg Terminal.
LEARN MORE