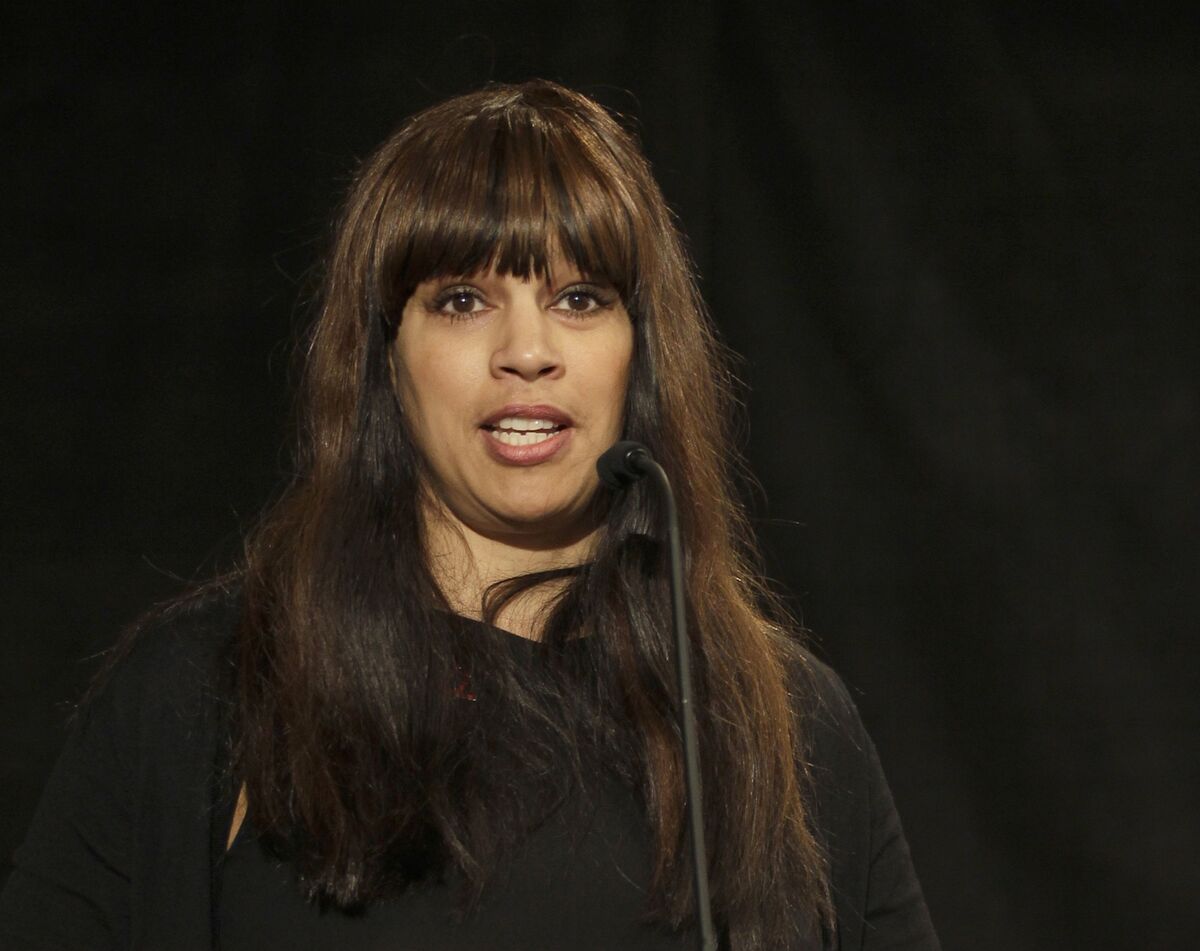 Sarah Mensah
Nike Inc. named a replacement for a top executive who resigned after a report detailing her sons lucrative business reselling sneakers.
Sarah Mensah takes over as vice president and general manager of Nikes North American operations, effective immediately, the company said in a
statement Tuesday. The role includes overseeing sales, marketing and merchandising in the region for the worlds largest athletic-wear company. She had worked as a senior executive at the NBAs Portland Trail Blazers before joining Nike in 2013.
Nike also said Amy Montagne has taken over its Asia Pacific and Latin America division, sliding into Mensahs previous role, and Aaron Cain was named vice president and general manager of the sporting-goods giants mens business.
Mensah replaces Ann Hebert, an employee of more than 25 years who abruptly left this month, just days after Bloomberg Businessweek
reported on her 19-year-old son, Joe. Known to his customers as West Coast Joe, he flips hundreds of thousands of dollars in sneakers for profit each month and used a credit card in his mothers name.
Read more: Nikes Executive Saga Exposes Uneasy Relationship With Resellers
Hebert disclosed information about her sons business to Nike in 2018, according to the report. The company has said that the executive didnt violate company policies and there was no commercial affiliation between Nike and the resale business.
Following her exit, a Nike representative said Hebert made the decision to leave.
Before it's here, it's on the Bloomberg Terminal.
LEARN MORE