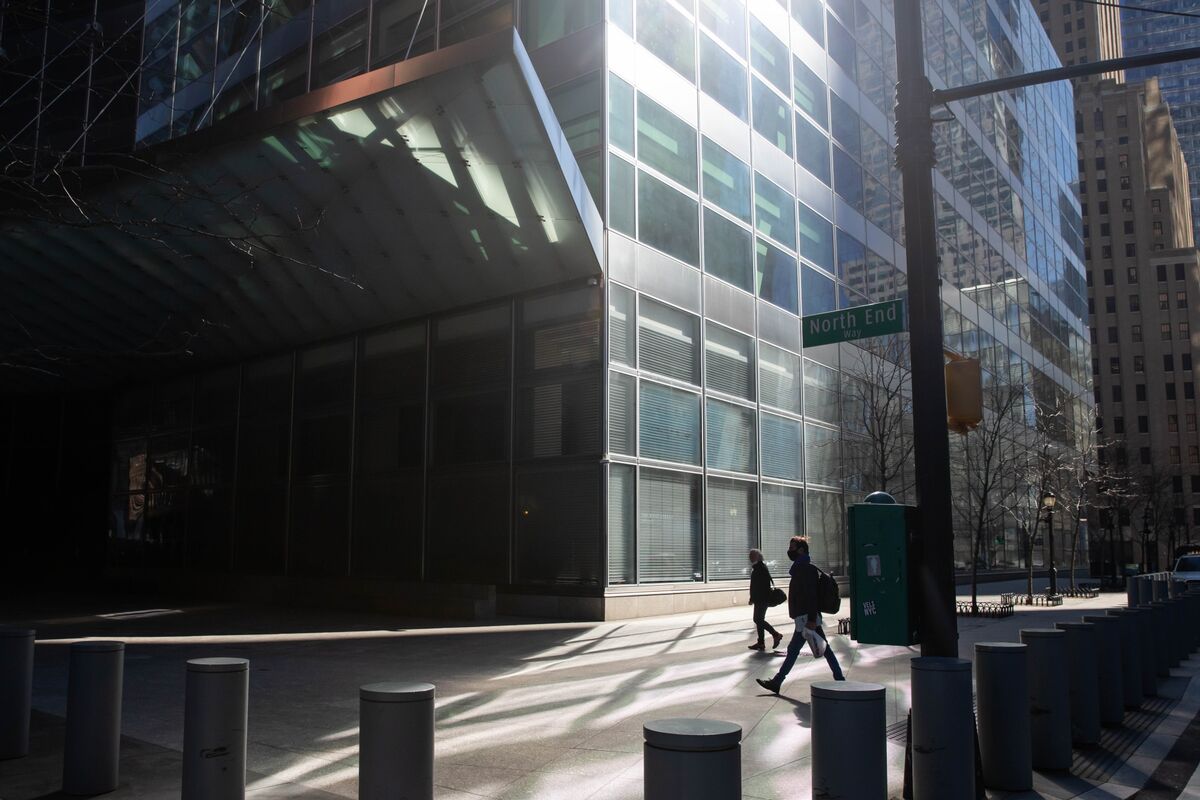 A former
Goldman Sachs Group Inc. trading executive lost an arbitration battle after claiming the bank retaliated against him for blowing the whistle on its failure to comply with anti-money-laundering policies.
A panel of the Financial Industry Regulatory Authority dismissed Christopher Rollinss claims and instructed him to pay $8,887.50 for fees tied to the hearings, a
filing shows. Rollins, whos based in London, had highlighted the banks dealings with controversial German financier Lars Windhorst.
Rollins, who was a managing director at the time of his dismissal,
said that he was made a scapegoat for carrying out trades tied to business that his bosses
wanted to pursue. Goldman pushed, and the court agreed, for the claim to be moved to arbitration because of terms in Rollinss employment agreement.
We are pleased with the arbitration panels decision, Goldman spokeswoman Maeve DuVally said. A representative for Rollins declined to comment.
Michael Daffey, the former equities-trading head at Goldman who was cited in the lawsuit, was subsequently elevated to chairman of the trading business and has since left the bank.
Read more: How Top Goldman Trader Daffey Tried to Bury Fight With Underling
Rollinss
case provided a rare behind-the-curtains look at how trading executives seek to cultivate and pursue business, and the constant push-and-pull relationship they have with their compliance departments. Ultimately, the bank said, Rollins elected to trade with entities tied to Windhorst even after the bank forbid him from doing so.
A majority of big U.S. companies use the arbitration system, and employees have a worse shot of winning in these hearings than in the legal system,
according to a Cornell University labor relations professor. Wall Street was an early adopter of mandatory arbitration, a system that forces workers to resolve complaints behind closed doors, without judges or juries, which can spare bosses and shareholders from the embarrassment of lawsuits.
With assistance by Max Abelson
Before it's here, it's on the Bloomberg Terminal.
LEARN MORE