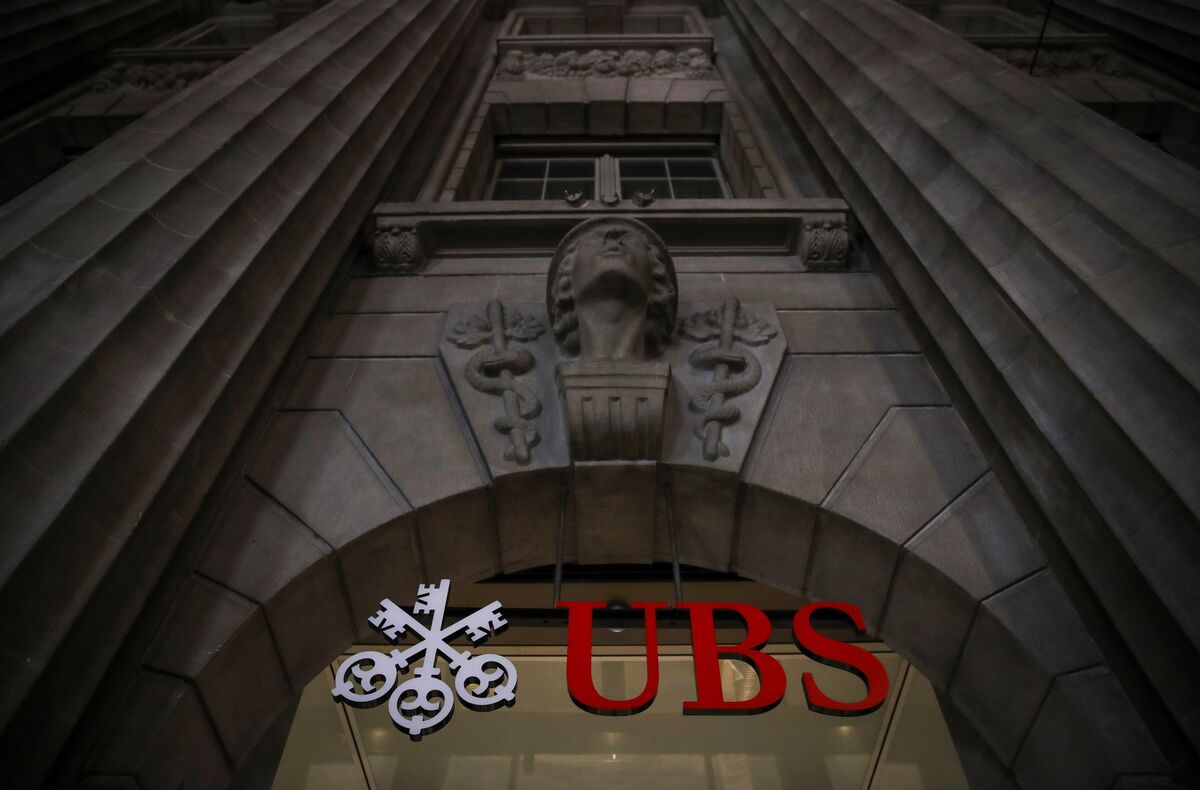 UBS Group AG questioned investigators dealings with a whistle-blower who provided documents and evidence about an event for wealthy clients at the French Open that helped lead to a record 4.5 billion-euro ($5.4 billion) penalty.
Bank lawyers argued at the second day of the appeal Tuesday that the former event organizer was improperly encouraged by investigators to provide stolen documents weeks after their first secret meeting in front of a Louis Vuitton shop on the Champs-Elysées.
UBS is challenging the record fine that followed its 2019 conviction for helping French customers use numbered Swiss accounts and trusts to hide assets from national tax authorities. UBS was also found guilty of covertly dispatching Swiss bankers across the border to encourage prospective clients to move money across the border.
At the hearing Tuesday, UBS France lawyer Eric Dezeuze suggested investigators pushed Stéphanie Gibaud — who was fired in 2012 — to supply stolen documents from the bank. Dezeuze said the evidence should be discarded, given French investigators role in the procurement of tainted material.
Unkown to her then-employer, in 2011 Gibaud carried out a surveillance mission of UBS bankers and clients at the Roland-Garros tennis tournament and turned over information to French investigators.
Gibaud said in an email that UBS never filed a complaint against her for document theft.
Gibaud
sued the government for 3.5 million euros because of her contribution to the UBS tax case, but was only
awarded 3,000 euros in 2018.
Read more:
Her Spy Work in $6 Billion Case Against UBS Brings $3,400
On Tuesday, a lawyer for the French government, argued the evidence she obtained is perfectly admissible.
Is there any proof that investigators are at the root of Gibauds behavior? Certainly not, the French states lawyer, Xavier Normand-Bodard, said. It is not because an investigator asks for documents to be delivered that he is prompting her to commit a crime.
Additionally, prosecutors said UBSs arguments should be dismissed as the unit has been aware of Gibauds role in the case for years and should have raised the matter much earlier.
Presiding Judge Francois Reygrobellet said the Paris appeals court will rule on the procedural issues raised by the defense, including the Gibaud matter, at the very end of the trial, as part of the full ruling on the case.
Before it's here, it's on the Bloomberg Terminal.
LEARN MORE