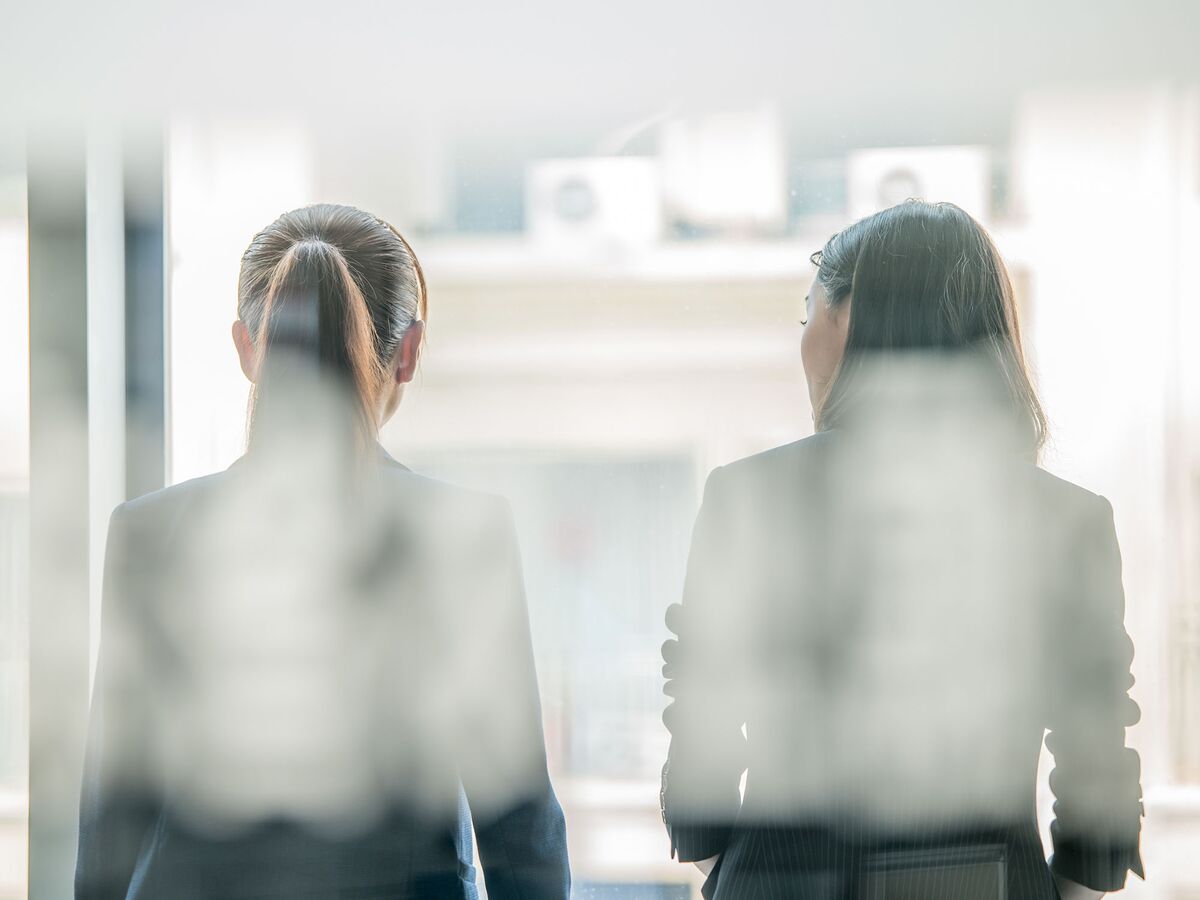 Source: Getty Images
Closing gender gaps exacerbated by the coronavirus pandemic could help boost the recovery of emerging economies and improve their credit ratings, according to Moodys Investors Service.
Major emerging economies have increased measures to help women, who have been disproportionately hit by the pandemic as lockdowns forced many to leave their jobs to take care of their children. Help includes direct cash transfers, training and credit lines for female business owners, Moodys said.
Implementing similar measures coupled with more structural changes to secure womens access to education and employment could bring sustainable recovery with improvements in productivity and consumption in developing nations.
Efforts to close gender gaps in employment are likely to support credit ratings indirectly, Moodys managing director, Atsi Sheth, said in a report released on Tuesday. Fundamental social policies, particularly with regard to womens access to education and employment, are more likely to create enduring change.
To better assess social risks in the countries it covers, Moodys said it will use the United Nations global gender inequality index, which measures reproductive health, empowerment and economic status.
Bringing womens education and employment levels on par with those of men could add about
$20 trillion to the global economy in 2050, according to Bloomberg Economics research.
Before it's here, it's on the Bloomberg Terminal.
LEARN MORE