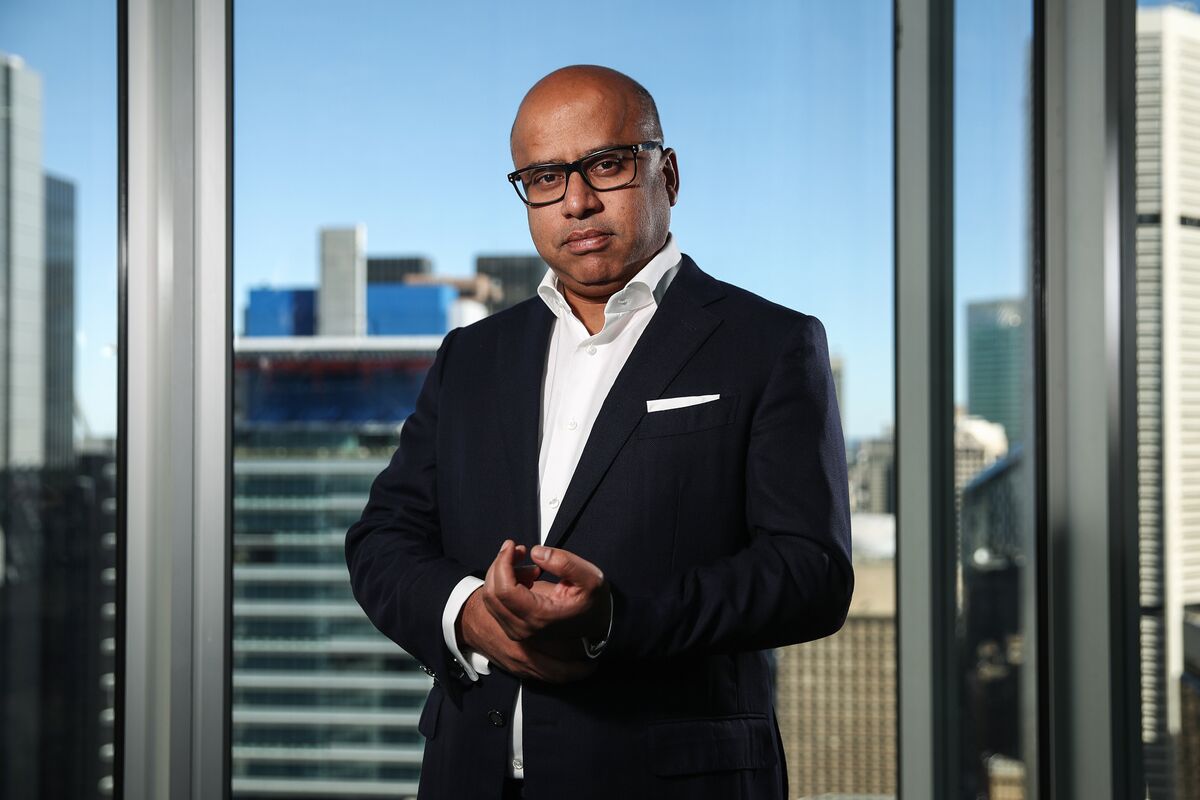 Sanjeev Gupta
Sanjeev Guptas GFG Alliance is in talks to negotiate a reprieve on its debt obligations to Greensill Capital and prevent a rapid collapse of the metals group thats been shaken by the unraveling of its biggest lender.
A standstill agreement with Greensill, GFGs largest lender which filed for administration on Monday, would help the metal magnates group stave off insolvency and avoid an asset fire sale, according to people familiar with the matter, who asked not to be named because the talks are private. Gupta is separately seeking to raise new financing to replace Greensills loans, they said.
Greensill stopped lending to GFG at the beginning of March, according to court documents. Since then, the filing stated, GFG has started to default on its obligations. Greensill had a $5 billion exposure to GFG, one of the people said.
The negotiations are ongoing and may not lead to a deal, the people said. Partners at Grant Thornton have been appointed as joint administrators of Greensill on Monday.
A spokesperson for Grant Thornton declined to comment.
Read more: GFG Set for Crunch Talks With Unions as Pressure Mounts on Gupta
The collapse of Lex Greensills eponymous firm has cast a shadow over Guptas business, which relied heavily on its funding for a spree of acquisitions that saw him spend $6 billion in just five years. In a court filing on Monday, Greensill said that its largest customer by value has fallen into severe financial difficulty, and had warned last month it faced insolvency without its funding.
U.K. unions met with GFG executives on Tuesday amid fears of job losses across Guptas vast empire. The Indian-born former commodities trader had previously been called the savior of steel for his tendency to buy unloved mills and smelters. His GFG Alliance, a loose group of companies he owns, spans 30 countries, employing 35,000 people.
Before it's here, it's on the Bloomberg Terminal.
LEARN MORE