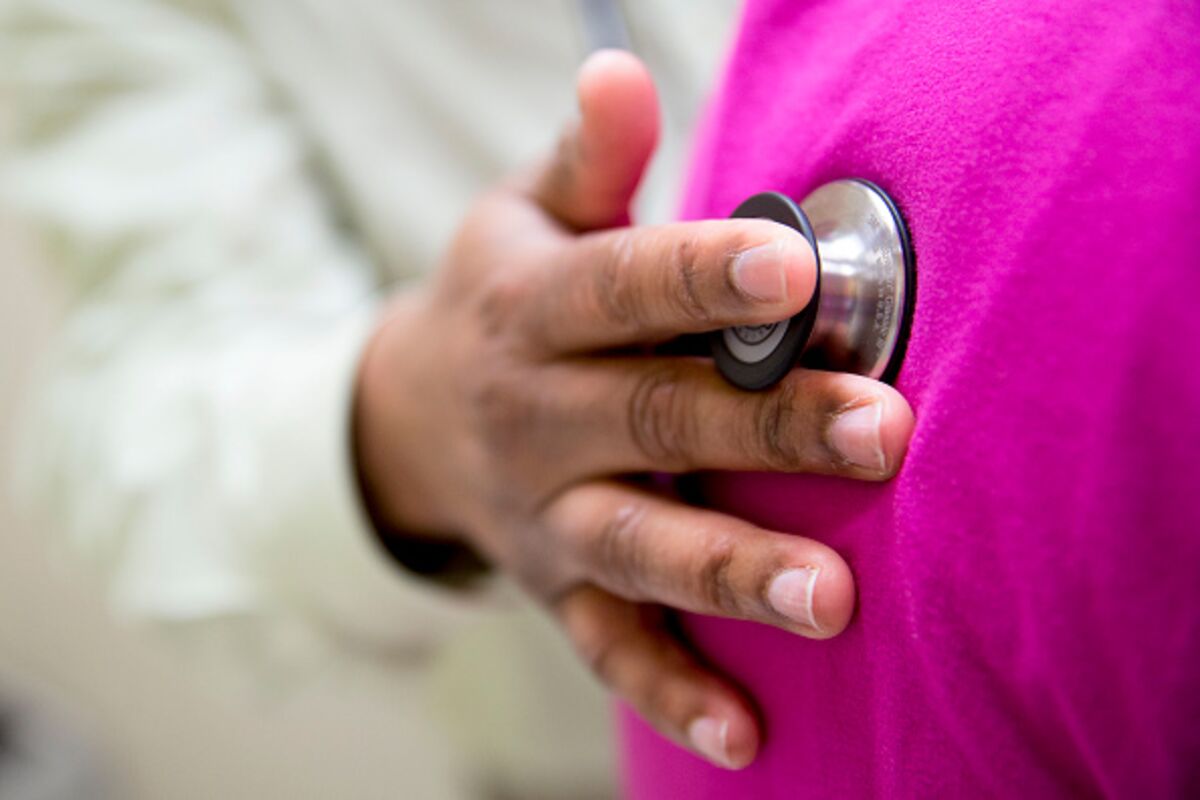 Heres the latest news from the global pandemic.
Covid-19 hits doctors groups
Your doctors group may be up for sale because of Covid-19.
The pandemic stressed physician practices in 2020, halting in-person care in the spring as cases mounted. In a fee-for-service health-care market, where getting paid depends on seeing patients, that sent revenue off a cliff.
High costs for personal protective equipment needed by all health workers made budgets tighter. 
Even before Covid-19 came on the scene, the economics of running a medical practice were challenging. Independent groups with high administrative burdens and weak negotiating leverage were
increasingly joining with larger hospital systems to help gain cost efficiencies and pricing power.
In Massachusetts, the states largest doctor group found a different partner last week:
UnitedHealth Group, the health-care conglomerate that also owns the countrys biggest medical insurer.
UnitedHealth Group Inc. headquarters in Minnetonka, Minnesota.
UnitedHealth is a prolific, if discreet, acquirer of doctors. One executive called its M&A operation a well-oiled machine, geared to bringing on like-minded practices that fit its model. The company has 53,000 physicians already under its OptumHealth brand, a larger force than the nations biggest hospital chains.
Last weeks deal for Atrius Health, a Boston-based nonprofit group of 700 doctors serving 745,000 patients, is just one step in a broader expansion: UnitedHealth wants to add 10,000 more physicians in 2021. Atrius had booked a loss before the pandemic, and Covid accelerated financial stress.
Other doctors groups coming off a hard year
may decide its time to selland buyers are waiting.John Tozzi
Listen up
Israel has had one of the worlds most successful vaccination efforts yet. Now a new study from the country shows the Pfizer vaccine was overwhelmingly effective. Public-health experts say the Israeli study shows that immunizations could end the pandemic. Naomi Kresge reports on what makes the Israeli study so significant, and why it might point to an eventual way out of the pandemic.
Get the episode here.
What you should read
Know someone else who would like this newsletter? Have them sign up here.
Have any questions, concerns, or news tips on Covid-19 news? Get in touch or help us cover the story.
Like this newsletter? Subscribe for unlimited access to trusted, data-based journalism in 120 countries around the world and gain expert analysis from exclusive daily newsletters, The Bloomberg Open and The Bloomberg Close.