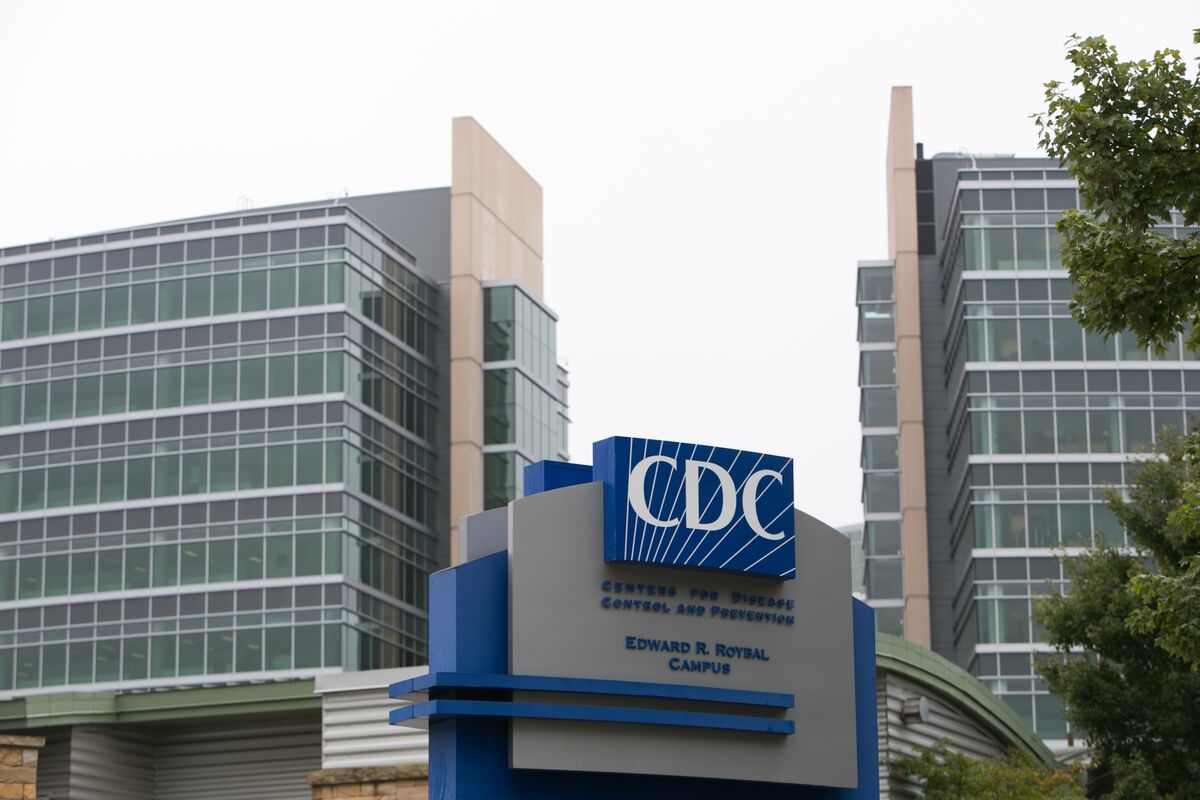 The U.S. Centers for Disease Control and Prevention had a very bad year last year. Starting with its central role in
botched tests and delays that allowed the coronavirus to spread across America, 
to suspicions of
manipulation by the Trump White House, the globally respected institution found itself besmirched by pandemic politics. On Monday, the embattled agency returned to center stage, taking its credibility under new management out for a spin with news Americans
have been aching to hear. The CDC announced that vaccinated people (still by a far a minority due to the troubled rollout) can visit indoors with other vaccinated people sans masks, and with people who arent vaccinated if they are from a single household and low risk (good news for grandparents who had their shots and their kids or grandkids who are still waiting). The
eagerly anticipated guidance comes as fear of a fourth infection wave simmers, thanks to still-high infection rates, spreading variants and a loosening of precautions by states that could, like last summer, turn out to be
tragically premature. Plateauing at a level of 60,000-70,000 new cases per day is not an acceptable level, Dr. Anthony Fauci said Sunday of planned reopenings. That is really very high. 
David E. Rovella
Bloomberg is tracking the progress of coronavirus vaccines while mapping the pandemic globally and across America. 
Here are todays top stories  
The more easily transmitted U.K. variant of Covid-19 has spread to 79% of Houstons wastewater treatment plants, alarming city officials concerned about a new surge in infections. Similarly, Colorado has identified its first three cases of the South African virus variant at a state prison. In Europe, the Netherlands will extend its lockdown until the end of March. And the World Health Organization expressed concern that nations enmeshed in conflict, such as Myanmar, Yemen, Syria and Libya, face danger of a slow or halted response to the coronavirus. There have been at least 117 million infections worldwide and
almost 2.6 million dead. Heres the
latest on the pandemic.
Any fourth wave aside, the U.S. is on course
for an employment boom this year as restrictions ease and the economy reopens, according to Goldman Sachs. One caveat that millions of out-of-work Americans may want to ponder, however, is theres a bigger mismatch between their skills and what employers want, since companies have been piling money into automation.
Temperatures in the Arctic Ocean were
much warmer last month than the average for the past two decades. Scientists have linked this warming to extreme weather events elsewhere in the world, including the blast of cold air that swept deep into the U.S. south last month, causing an energy crisis in Texas.
Drifting ice on the Arctic Ocean north of Norway.
Tech shares plummeted again, sending the Nasdaq 100 Index down 11% from its all-time high,
as investors fled high-valuation stocks. Heres
your markets wrap.
Obama-era Treasury Department official Michael Barr is no longer expected to be nominated by President Joe Biden to lead a regulator that
oversees Wall Streets biggest banks, thanks to fierce opposition from liberal Democrats.
A Brazil supreme court justice annulled former President Luiz Inacio Lula da Silvas convictions in a corruption probe, clearing the way for the leftist leader, who has repeatedly denied wrongdoing and has said hes a victim of political persecution, to
run again for the nations top job.
Markets there tumbled.Supporters of imprisoned Brazil's former president Luiz Inacio Lula da Silva attend a rally in Brasilia in 2018. 
Sanjeev Guptas steel and aluminum empire told lender Greensill Capital that it faces insolvency without its financing. The
impact of Greensills collapse on Guptas group of companies, known as GFG Alliance, which employs 35,000 people across 30 countries, has until now been unclear. But in a court filing Monday, Greensill said its largest customer by value has fallen into
severe financial difficulty.
What youll need to know tomorrow 
What youll want to read in Bloomberg Wealth
Inside Wall Streets $156 Billion SPAC CrazeWhats a SPAC you ask? This newest Wall Street craze has everything, from flying taxis to bikini GIFs and rappers with a taste for champagne. Once
dismissed as sketchy Wall Street arcana, these publicly traded shells are created for one purpose: to merge with real businesses that actually make money. And as with other new, exciting, ever-expanding creations of the financial world, this bubble may be getting ready to pop.
Like getting the Evening Briefing? Subscribe to Bloomberg.com for unlimited access to trusted, data-driven journalism and gain expert analysis from exclusive subscriber-only newsletters.
Get the latest from Bloomberg on fixed income.The Weekly Fix is an email with the latest fixed income news, charts, and insights. Sign up here to start getting it in your inbox on Fridays.
Download the Bloomberg app: Its available for iOS and Android.
Before its here, its on the Bloomberg Terminal. Find out more about how the Terminal delivers information and analysis that financial professionals cant find anywhere else. Learn more.