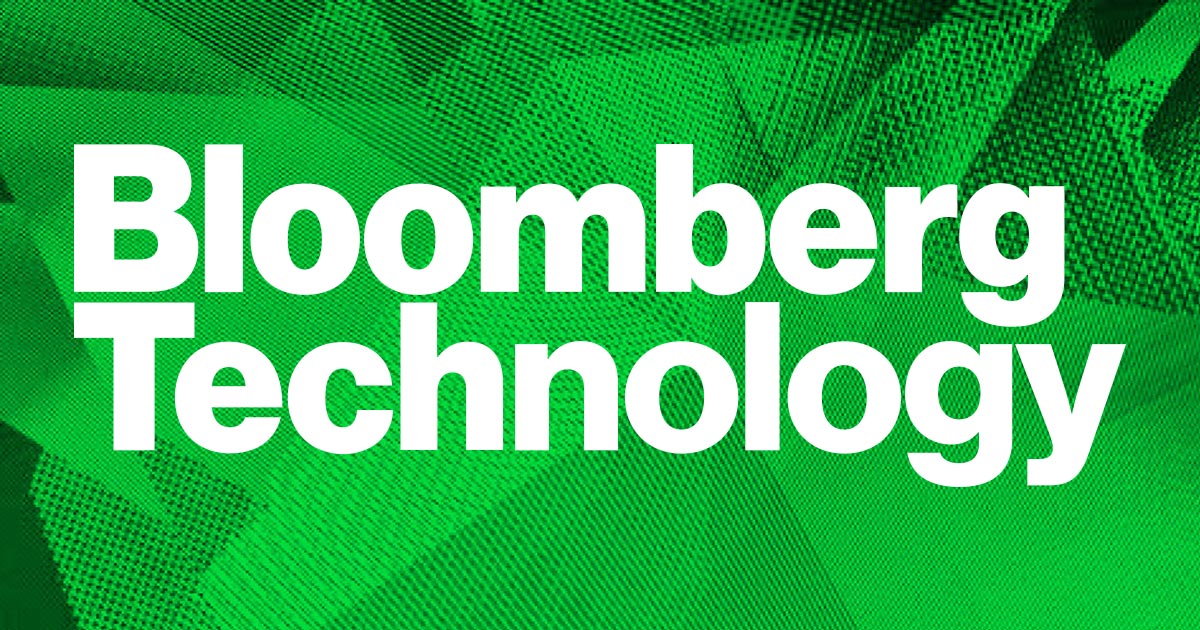 I heard the N-word in the metaverse, but first
Todays top tech news:
Some things are too real
I can still remember the first time I heard the N-word uttered aloud. I was just a kid having fun on the playground of my elementary school, when a Black boy I didnt know well used the word in passing. Though I knew he meant it innocently, I felt startled by the exchange. That moment would jumpstart a yearslong personal exploration of how Black people suffer from, respond to and repurpose words designed to demean our humanity.
The last time I heard the N-word was a few weeks ago, after I emerged from a brief appearance at a 2 Chainz concert in Horizon Venues, a live events app on Meta Platforms Inc.s Quest virtual reality headset. Another user who was Black, at least by the appearance of his avatar called out to me, using the N-word as he invited me to travel to another part of the app. We were both legless cartoons in the virtual world, but hearing the word from his real voice unsettled me just as much as it did on the playground decades ago.
It also made me realize: Everything uncomfortable and potentially harmful that happens on the internet can feel so much more powerful in virtual reality. Nobody, including Meta, understands the effect that mass adoption of these experiences will have on our society, our relationships or our sense of self.
Some Meta shareholders are concerned about this, and its implications for the company. The investment management firm Arjuna Capital filed a shareholder
proposal with the Securities and Exchange Commission asking Meta to commission a third-party evaluation of the potential psychological, civil and human rights harms of the metaverse. The Meta investors said they wanted to know if any harms could be mitigated or avoided or whether they are simply inherent to the technology. 
Meta doesnt want the proposal to go up for a vote. The company didnt deny there could be potential harms in the metaverse in its reply to the SEC, but argued that the proposal could be excluded under current regulations because it involves matters related to the companys ordinary business operations.  
Earlier this week, Arjuna Capital filed a lengthy rebuttal to Meta that cited a laundry list of the social media giants most famous scandals, from the Cambridge Analytica privacy lapse to its role in facilitating the deadly insurrection at the Capitol on Jan. 6, 2021. Open Mic Executive Director Michael Connor, whose group is working with Arjuna Capital, told me its because of that track record that an independent assessment of the technology underlying the metaverse is necessary.
Shareholder proposals at Meta have no chance of succeeding unless Chief Executive Officer Mark Zuckerberg, who holds the majority of the voting control, wants them to. But as more people try out the technology, more will have experiences like I did. The calls for Meta to understand and mitigate harms of the metaverse will grow louder.
If you read one thing
Tensions escalated at an Amazon fulfillment center in New York, leading to the
arrest of a union organizer and two workers. The organizer, Chris Smalls, later tweeted that he was released: Im free !! and Im not stopping.
What you need to know
Meta is building a digital voice assistant that can learn and anticipate human behavior. When we have glasses on our faces, that will be the first time an AI system will be able to really see the world from our perspective — see what we see, hear what we hear and more, Zuckerberg
said.
Its tough to be the tech privacy enforcer. The Irish Data Protection Commission doesn't want you to judge their work based on how many fines it extracts, or how quickly.
Bitcoin and other cryptocurrencies tumbled as tensions escalate between Russia and Ukraine. That means traders consider cryptocurrencies to be 
high-risk assets in times of trouble and have opted to keep their money safe in gold instead.