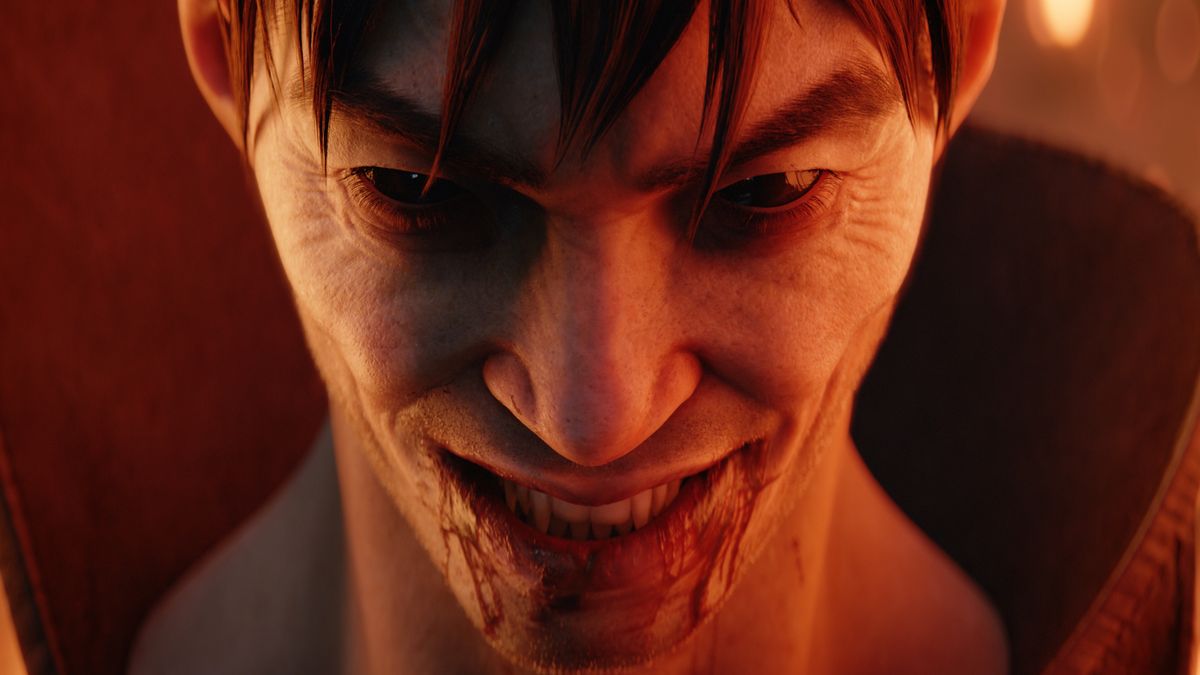 Microsoft will let those playing Redfall on their Xbox choose between a controller and a keyboard. Making this the second first-party title released by Microsoft in 2023 with this option available. 
Redfall is an upcoming co-op FPS game with a release date of May 2. Brought to us by Arkane, the devs behind Prey and Dishonored, this bloodthirsty shooter has murderous vampires around every corner. In a post-apocalyptic open-world town, you'll have to take these beasts down in either single-player or co-op modes. 
However, the violence may not stop at the blood-thirsty vampires. According to the official Xbox store page (opens in new tab) for Redfall, this FPS will support a mouse and keyboard on consoles, not just controllers. 
This option can work without too many arguments, thanks to Redfall's lack of player-versus-player components. Therefore, while you may be able to outperform your teammates, there won't be any salty vampires typing nasty words in chat, shaming you for using a more accurate mouse or an aim-assisting controller. 
Are there others?  
(Image credit: Bethesda Softworks )
While this is unusual, Redfall isn't the first game to do this. Age of Empires II: Definitive Edition, released in 2019, allows you to plug a keyboard into your Xbox Series X| S. 
This gives players with a keyboard a sizable advantage. A mouse is more favorable when dealing with real-time strategy games due to the accuracy, speed, and precision needed when selecting things. 
On the other hand, it was a disadvantage for a long time to use a mouse and keyboard in the FPS multiplayer shooter Halo Infinite. Thanks to the aim assist provided by controllers, playing against those with a keyboard and mouse was child's play. However, 343 Industries fixed this with mouse aim-assist.  
Fight to the death 
(Image credit: Bethesda Softworks )
Both Halo Infinite and Age of Empires II: Definitive Edition demonstrate why games that allow controllers and keyboards can be so contentious. The benefits and shortcomings of each option are so different that they can impact an individual's gameplay massively, whether this is increased actions per minute thanks to a mouse or aim assist with a controller. 
However, games like Redfall may be the only time this debate isn't so contentious. Allowing players to choose between what best suits them, whether this is a controller or a keyboard, seems like an excellent feature for titles where the choice doesn't have a massive impact on the outcome of a game. 
While I'll always sit on the side of the mouse and keyboard, maybe Redfall's newest feature will give me a better appreciation of controllers as I finally fight alongside them against a common enemy; angry vampires.