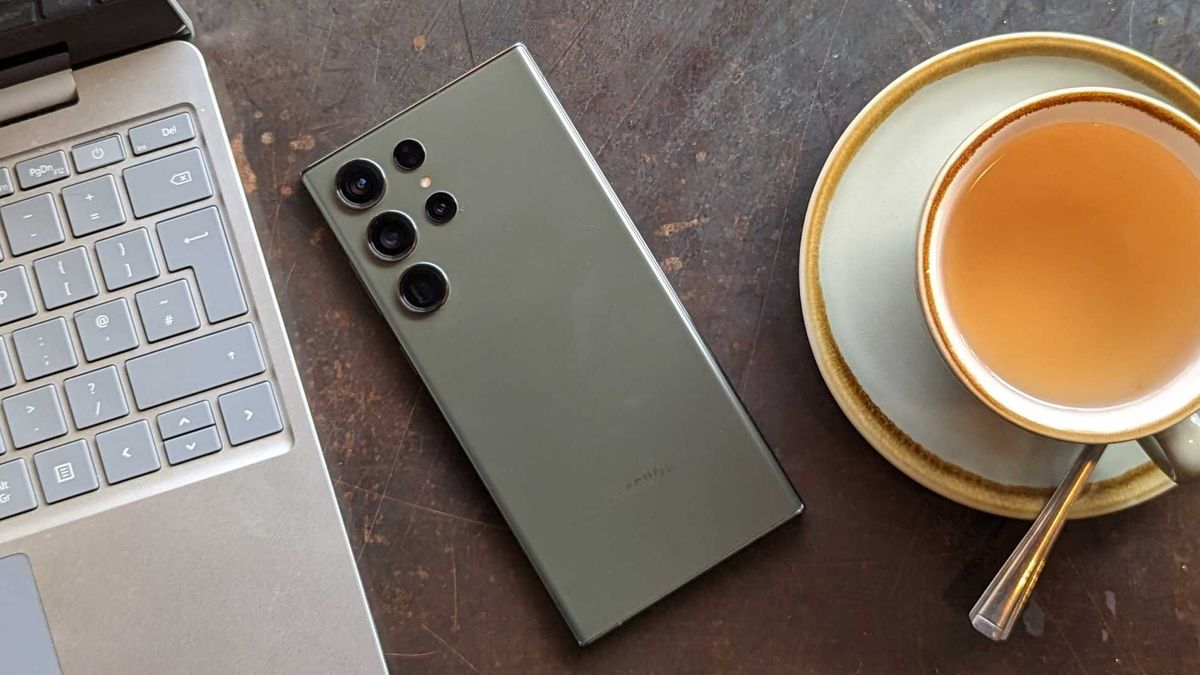 The Samsung Galaxy S23 Ultra is undoubtedly one of the best phones money can buy in 2023, but that doesn't necessarily mean the newly released device is completely free of bugs. 
Indeed, a Galaxy S23 Ultra owner has reportedly told SamMobile (opens in new tab) that the phone's supposedly excellent camera stabilization isn't working as expected, with video footage and, in some cases, landscape photos appearing shaky. 
While testing the device for our Samsung Galaxy S23 Ultra review, we found that Samsung's latest flagship offered a consistent and impressive photography experience, so we're a little surprised to hear that this user's unit isn't performing equally well. There's a chance, though, that the issue is actually a bug that's currently affecting multiple Galaxy S23 Ultra owners.
As SamMobile reports, this user's particular stabilization problem hasn't arisen as a result of any physical damage to the S23 Ultra in question, and they're also reporting that their device is getting noticeably hotter each time they open the camera app. 
Comments made below SamMobile's report from fellow S23 Ultra owners suggest the issue isn't necessarily widespread – but a couple of users have nonetheless called for Samsung to update the camera app for other reasons. 
"My [S23 Ultra] doesn't have stabilization issues," reads one comment. "On 12MP pictures there is a lot of noise, though. The camera app needs an update, badly!"
So, even if the aforementioned stabilization issue is related to a single unit's faulty camera sensor, rather than a software bug, we'd still expect Samsung to roll out a software update to smoothen out the S23 Ultra's camera app experience across the board. 
If, however, this S23 Ultra stabilization problem does turn out to be a bug, its arrival follows another recent Galaxy-based bug brought about by One UI 5.1.
Several Galaxy S22 and Galaxy S21 owners have reported (via Samsung forums (opens in new tab)) that One UI 5.1 has tanked the battery life on their devices. One Galaxy S22 Ultra user, in particular, claims that their phone's battery life was reduced to just 3.5 hours following the update. 
Eagle-eyed forum users have pointed out that Samsung Keyboard's battery usage seems to have skyrocketed since One UI 5.1, which is likely to be the cause of the issue. 
As SamMobile (opens in new tab) reports, Samsung's live chat support suggests clearing the cache and data for Samsung Keyboard and restarting any affected devices. In all likelihood, though, Samsung is preparing to roll out an automatic fix for the bug. 
For more on the latest Samsung phones, check out our full Samsung Galaxy S23 review, as all as our hands-on Samsung Galaxy S23 Plus review.