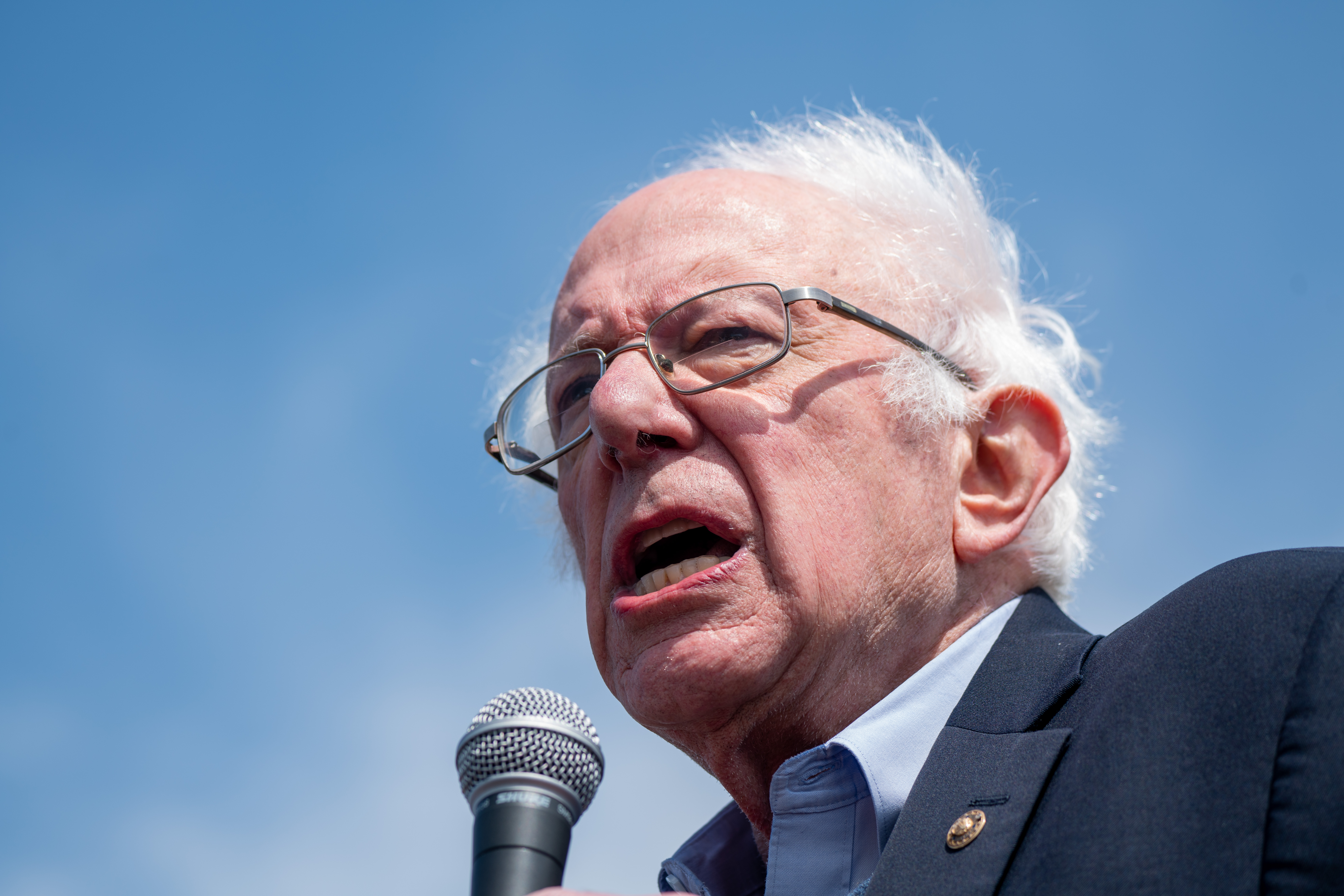 There are a lot of 40-year-olds out there who aint particularly competent, Sanders said. Older people, you know, you look at the individual. I dont think you make a blanket statement.
Haley, the 51-year-old former governor of South Carolina, announced her bid for the Republican nomination for president last week. In her announcement speech, calling for a new generation, she expressed support for a policy mandating mental competency tests for politicians older than 75.
Former President Donald Trump, 76, has announced a run for re-election, and a host of other Republicans have also hinted at possible campaigns. President Joe Biden, 80, is also expected to run again.