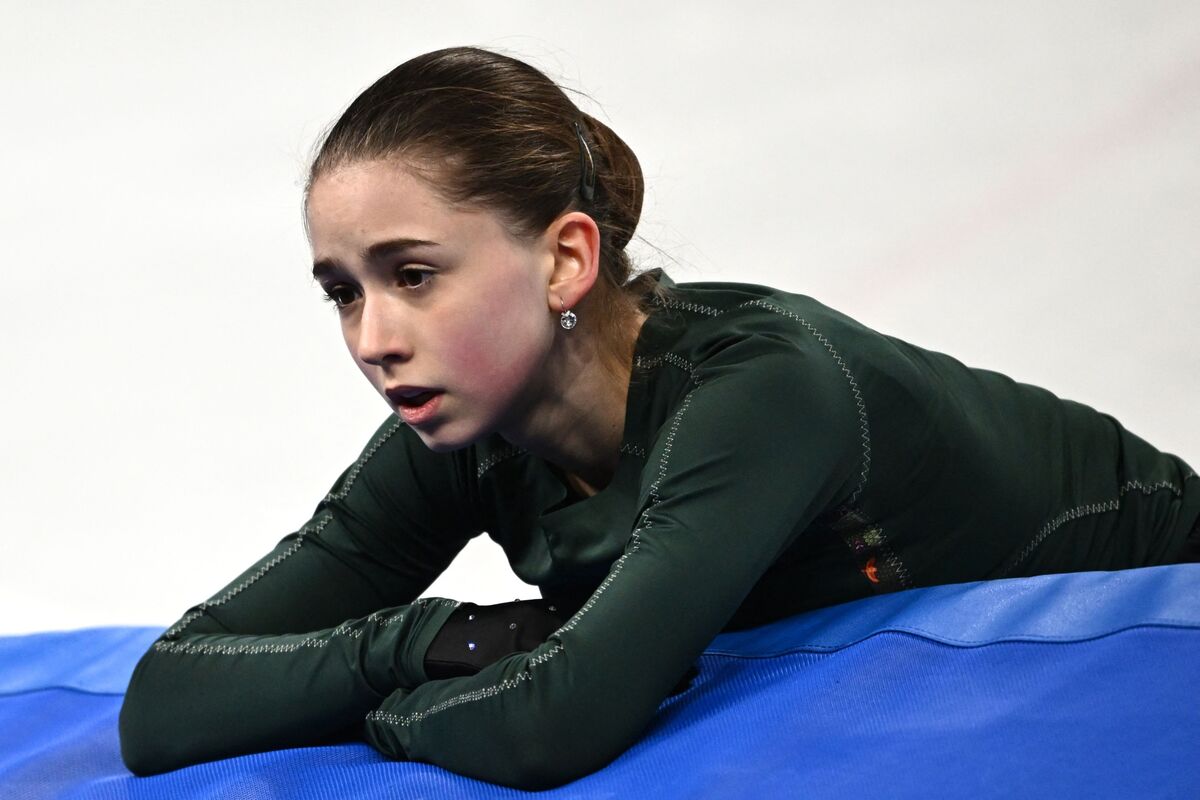 Russian figure skater Kamila Valievas fate could be decided at the start of a busy, final week of the Winter Olympics after an international sports court holds a meeting on Sunday on her eligibility to continue competing.
Valieva has been embroiled in controversy at the Beijing Games after helping Russia win the team figure skating competition. The country has yet to be awarded the
gold medal after the International Testing Agency said she tested positive for a banned substance right before the Games, spurring criticism of authorities for not only allowing her to take part but leading to questions about the participation of her nations athletes after a doping scandal during the Sochi competition.