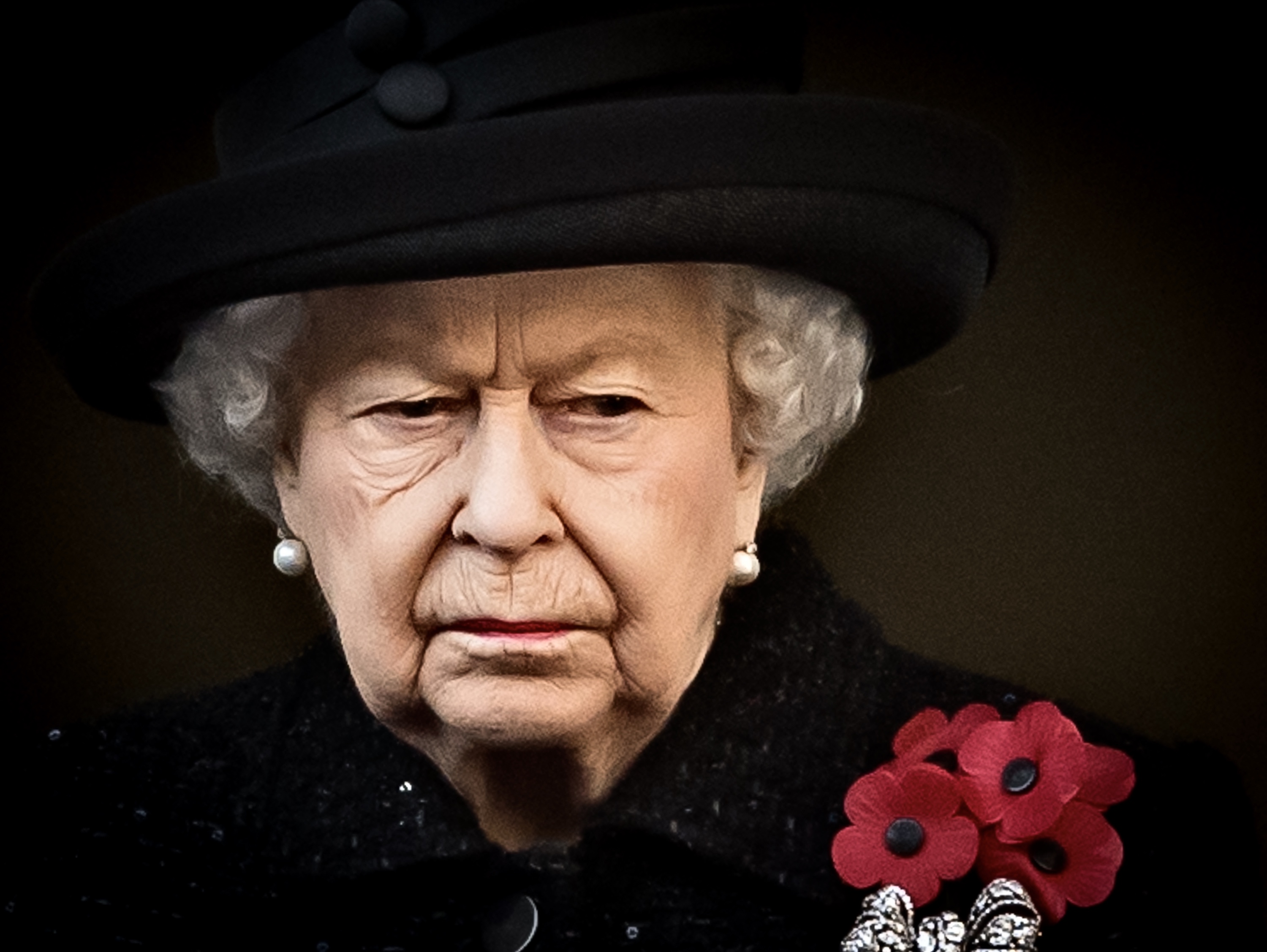 Queen Elizabeth II found out her father had died 70 years ago today on February 6, 1952—when her staff checked the radio.
The milestone marks the start of Elizabeth's Platinum Jubilee year when Britons and her subjects around the world will celebrate and reflect on her decades of public service.
However, Princess Elizabeth, as she was then known, was far from the first to know of the momentous moment.
The 95-year-old Monarch discovered she was to become queen while abroad with husband Prince Philip in Kenya and unreachable to Buckingham Palace.
A telegram sent to Government House in Nairobi was not decoded because the keys to the safe where the codebook was stored had been lost, according to biography Prince Philip Revealed.
The book recounts how the queen's private secretary Martin Charteris received a call from the editor of the East African Standard asking if the reports of King George VI's death were true.
Author Ingrid Seward wrote: "He spoke to Mike Parker [Prince Philip's private secretary] who turned on the short wave radio and heard the tolling of Big Ben and then the crackling announcement from the BBC."
Quoted in the biography, Parker described breaking the news to Philip: "He looked absolutely flattened as if the whole world had collapsed on him. He saw immediately that the idyll of his life and their life together had come to an end."
Pamela Mountbatten, Prince Philip's cousin, was with them at the time and is quoted saying: "The shock of what had happened and the enormity of the consequences, briefly disconnected Philip who knew he was going to have to break the news to his wife.
"And the he pulled himself together and said he must go and find the Princess—she was having a rest in her bedroom—and they went for a walk in the garden and you could tell, walking up and down, up and down, that he was telling her. I think I gave her a hug and said how sorry I was. And then suddenly, I thought, my God, but she's Queen."
Elizabeth, then just 25, and her husband had to scramble home where her status as queen was to be proclaimed by the Accession Council.
On November 4, 1952, Elizabeth signed the Accession Declaration during her first state opening of Parliament.
It read: "I, Elizabeth do solemnly and sincerely in the presence of God profess, testify, and declare that I am a faithful Protestant, and that I will, according to the true intent of the enactments which secure the Protestant succession to the Throne, uphold and maintain the said enactments to the best of my powers according to law."
Her coronation took place at Westminster Abbey on June 2, 1953.
Queen Elizabeth II, seen at Remembrance Sunday, at The Cenotaph, on November 10, 2019, celebrates her Platinum Jubilee marking 70 years on the throne. However, the date is tinged with sadness as it is also the anniversary of her father King George VI's death.Samir Hussein/WireImage