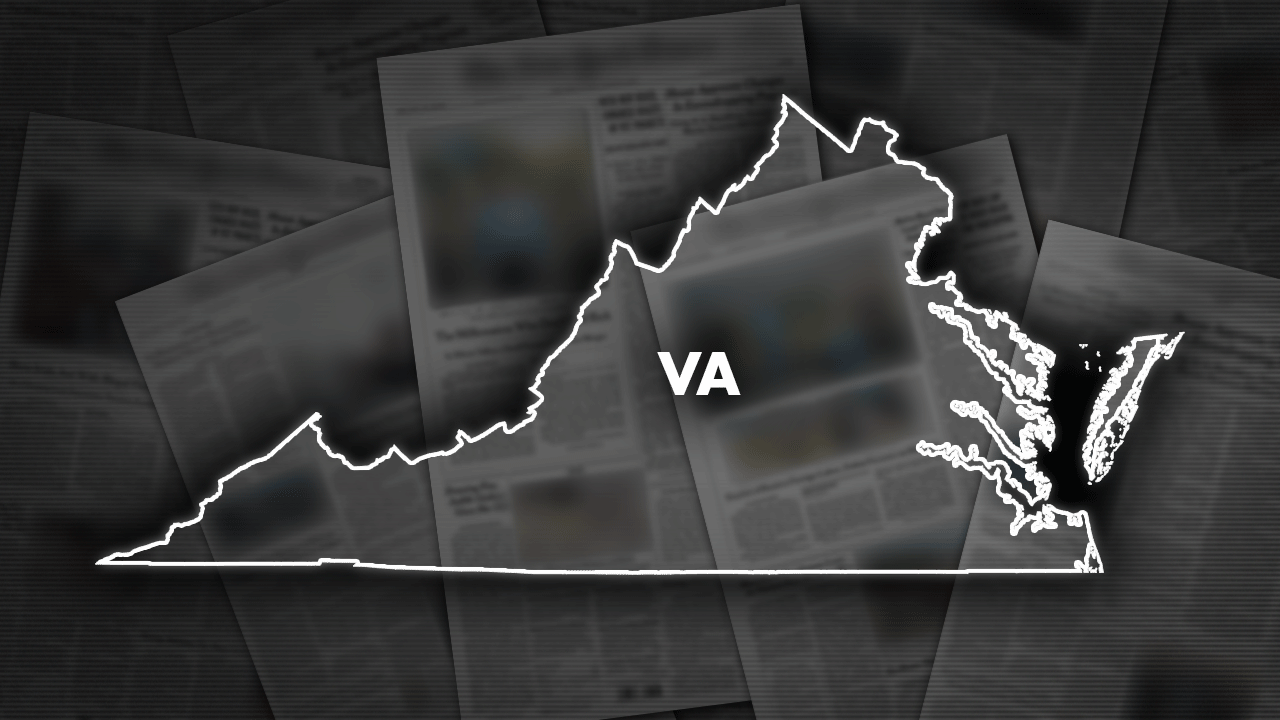 The injuries of a man found dead after a barricade and shootout with police in Virginia were likely the result of police gunfire, officials said Wednesday.
Officers were called to a Virginia Beach home late Monday for a domestic incident involving a man with guns threatening to harm himself and others, city police said in a news release. Officers made sure a woman was out and encountered a man with a shotgun, which he pointed at himself as he went in and out of the home.
Police negotiated with the man, but just after midnight he came outside and over the next hour pointed different firearms at himself, police said. Police deployed less-lethal munitions, which didnt have the desired effect. The man went inside and fired at police, who returned fire.
VIRGINIA SCHOOL SHOOTING: TEACHER A HERO WHO SAVED HER STUDENTS' LIVES AFTER BEING SHOT, POLICE SAY
A man was found dead inside his home after a police barricade and shootout in Virginia. The man allegedly fire at police who then returned fire resulting in his death. 
CLICK HERE TO GET THE FOX NEWS APP
The man, identified as Craig Byl, 48, of Virginia Beach was found inside and pronounced dead, police said. The investigation indicates that Byl's injuries were the result of police gunfire, but confirmation is up to the medical examiner to determine his cause of death, police said.
No officers were injured and those involved were placed on standard administrative leave. The homicide unit and Office of the Commonwealth Attorney will investigate and an administrative review will determine compliance with policy and training.