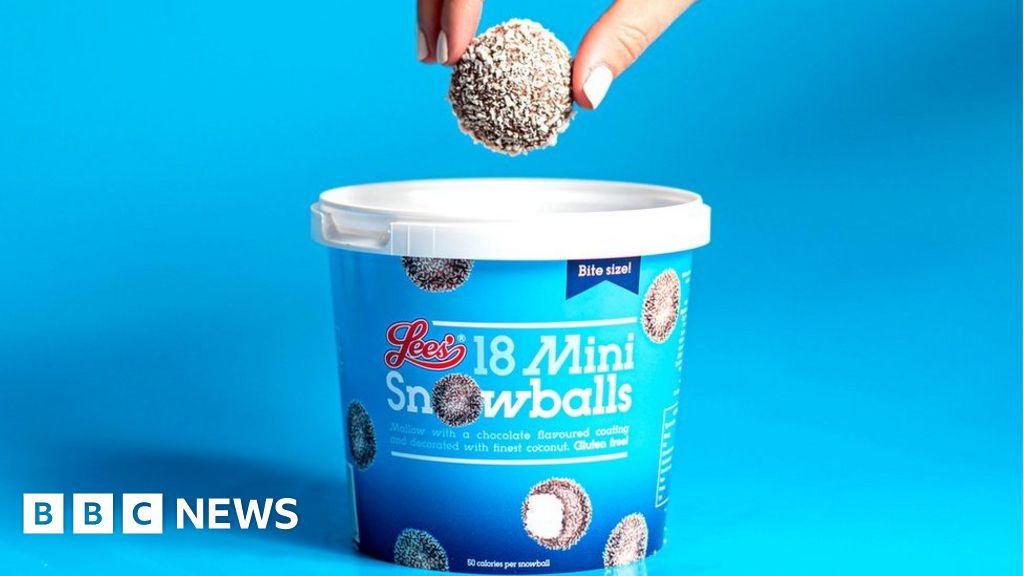 Lees bakery in Coatbridge, which makes Snowballs, teacakes and meringues, is being sold to a major cake maker.
The 92-year old Scottish firm will be taken over by Finsbury Food Group, based in Cardiff, in a deal worth £5.7m.
With 200 employees, Finsbury says it intends to grow Lees' £22m annual sales.
The baking giant already owns Johnstone's in East Kilbride and Lightbody's cakes based in Hamilton.
Finsbury was attracted to the Scottish company's leading market position in the manufacture of meringues and its capability in the sweet treats category.
Lees also has a broad customer base and holds strong customer relationships with leading UK supermarket chains.
Image source, NAOMI VANCE PHOTOGRAPHY
Image caption, Lees is well known for its teacakes
The group believes it will be able to leverage its commercial team and licensed brand portfolio to drive incremental growth for Lees.
The acquisition is in line with Finsbury's strategy to diversify its product capability into areas with high growth potential.
Lees was the subject of a management buyout in 2012.